TOWIE's Jake Hall was one dapper traveller as he prepared to jet to Los Angeles today.
The fashion designer is off to Hollywood to celebrate his birthday in style and shared a photo of himself looking rather handsome ahead of catching his flight.
He always looks so stylish, right?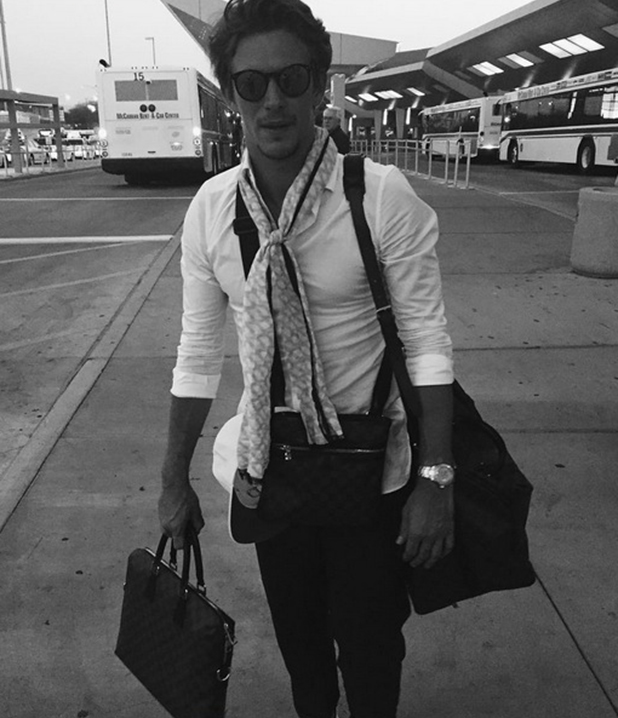 Before heading to La-La-Land, the Prévu London owner enjoyed dinner and drinks with friends. Sharing a photo of the gathering to Instagram, he said: "Such a nice welcome for my birthday thank you so much! Such amazing people at one table #birthdayboy."
Happy birthday, Jake!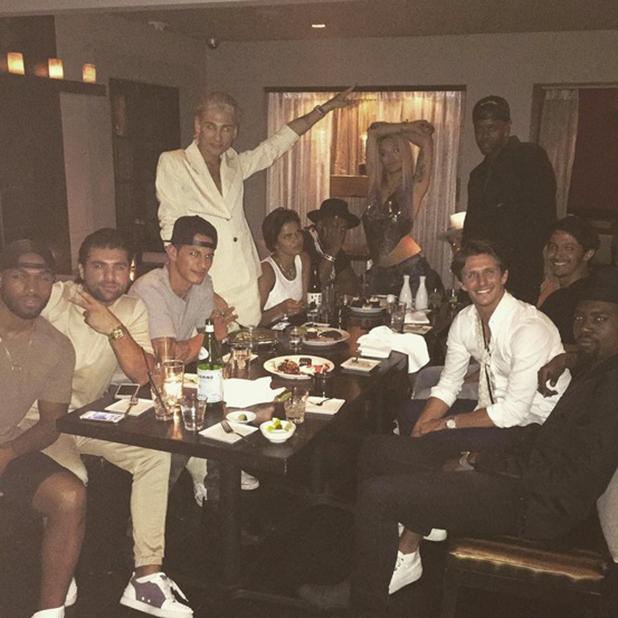 As well as partying up a storm for his birthday in Los Angeles, the star has also been busy at work in the US, recently attending the Liberty Fashion & Lifestyle Fair in Las Vegas.
Jake and his Prévu London team were at the trade show this week to promote their brand and, according to Jake, it all went brilliantly.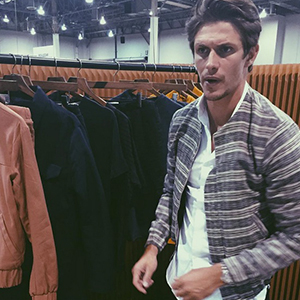 Jake tweeted: "Feels crazy that I'm going to work in Vegas… I'm so proud of what Prévu London has achieved. Gonna give the boys a massive shout out. Couldn't have done it without you boys.
"It's been a very long day but well worth it met some great stores that I'm exited about @PrevuLondon is loved in America."
Sounds exciting!
Ten reasons we want to be on TOWIE!