Ross Worswick feels betrayed by girlfriend Jasmin Walia in tonight's episode of Desi Rascals after she admits to applying for a Bollywood course in Mumbai behind his back.
In a heated scene, Jasmin tells Ross she's really excited about her prospects as a Bollywood actress.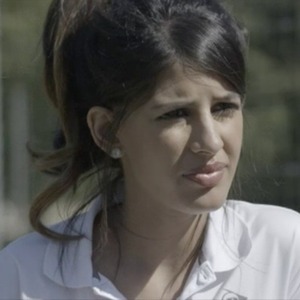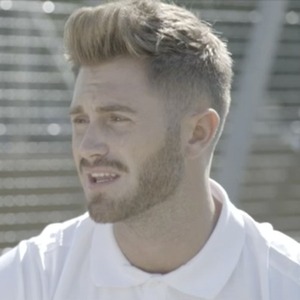 She reveals she has applied for a course in Mumbai, despite previously telling him that she wouldn't.
Jasmin says: "I was talking to the girls and when I was speaking to them I was just getting really excited about it and thought it is actually a wicked opportunity. I could lose out on something if I don't, you know, go so I actually applied for it. I don't even know if I'm going to get in."
But Ross says Jasmin's revelation is a "big kick in the teeth".
He tells her: "You've basically told me that I need to make more effort in our relationship and do more things and make you feel less insecure and all that but then you go and apply for something and don't even tell me about it.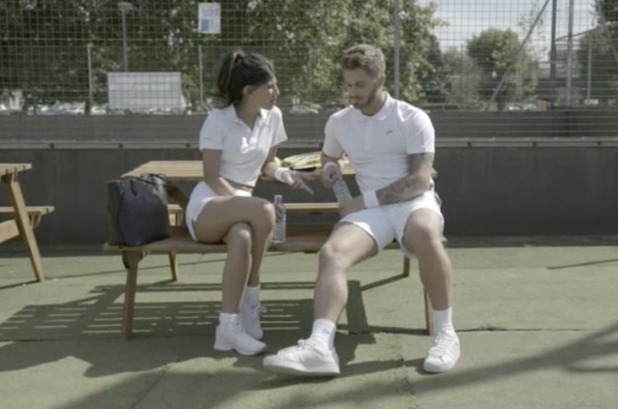 "You're not only applying, you're applying with a hope to get through, so basically you're hoping that you're going to go to the other side of the world, like do you know what I mean? End of the day say if you go to Mumbai, then if you are, then what's going to happen with our relationship? It's pointless."
Despite his anger, Ross tells Jasmin he loves her too much to
risk any more obstacles getting in the way of their relationship
.
"I love you too much to see you walk away for three months of my life and just go," he says.
Ross asks Jasmin if she is prepared to put their relationship "on the line" for the course. She tells him: "No, I don't want to go. I'm sorry, I shouldn't have applied."
Catch Desi Rascals tonight at 8pm on Sky 1 or the repeats on Thursday at 8pm and Sunday at 9pm