Magaluf Weekender star Jaime-Leigh Paley is a mum!
The reality star has given birth to her first child, daughter Elyssia Aventine Hewett, and, wow, she's a little cutie! Proud Jaime-Leigh shared the happy news to Twitter today, saying: "10 days late but she is FINALLY here, all 9lb3oz of her! So happy! Welcome to the world Elyssia Aventine Hewett!
Jaime-Leigh added pictures of the newborn. How beautiful is she?!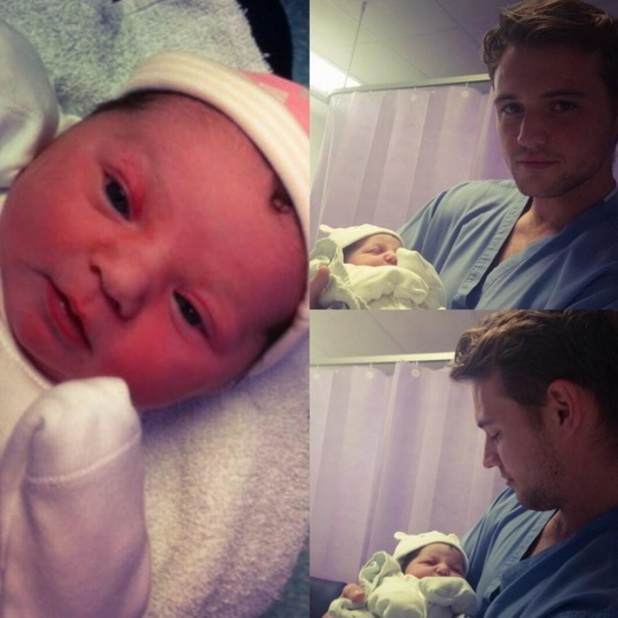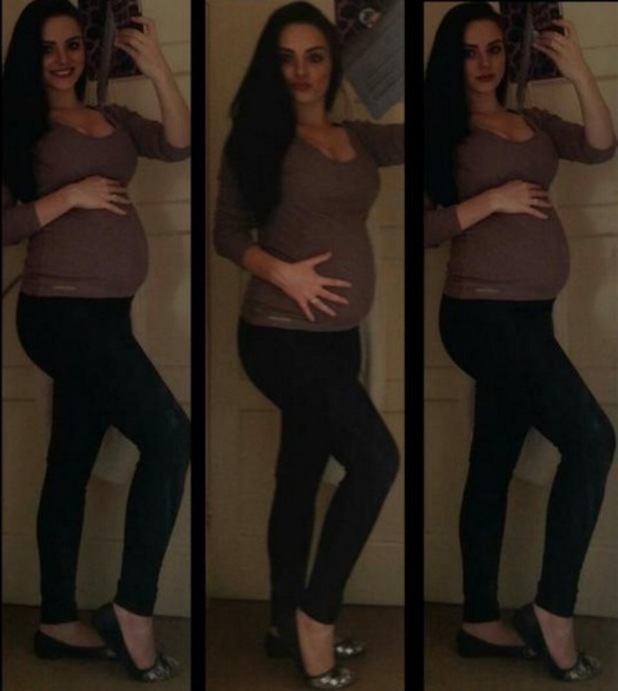 The star confirmed her first pregnancy in May, while enjoying a romantic babymoon in Rome with her partner Nathan. Her reps later tweeted: "We are So Excited to Announce that Congratulations are in order for our @JaimeMagaluf who is going to become a Mummy this Summer! xxx."
Jaime-Leigh first appeared on our screens when
The Magaluf Weekender
debuted on ITV2 two years ago. The brunette beauty joined the likes of Imogen Townley and Jordan Davies in the party resort, before leaving the show at the end of its second series.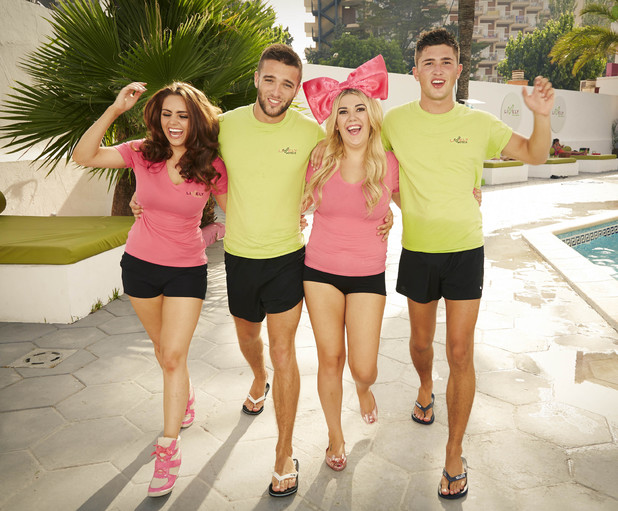 This has been a doubly could year for Jaime-Leigh: as well as welcoming her adorable daughter, she also became engaged to Nathan. She tweeted back in April: "Happy Easter! I already had the BEST Holy Week in Rome, then my lovely man gave me this! #ISaidYes @77diamonds."
Congrats to Jamie-Leigh and Nathan!