Kirsten Dunst has admitted her lead role in Bring It On didn't require much acting as she was pretty much playing herself at that time of her life.
The cheerleader comedy is still one of our favourite movies of all time and, like
Mean Girls
, oh-so-quotable! Kirsten played head cheerleader T-T-T-T-Torrance. An insanely perky, pretty and just pretty amazing high school student that we all wanted to be.
And it turns out Torrance was pretty much Kirsten herself!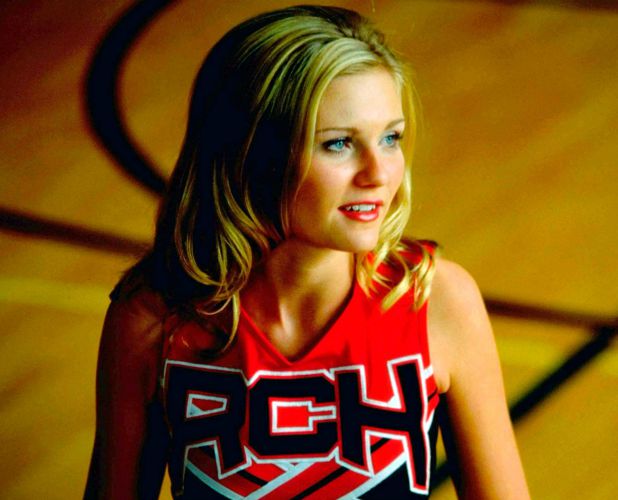 In a new interview with
Gotham
, the star revealed: "When I was 16 and did
Bring It On
. I was that girl. It was like me being in high school as myself. It wasn't a stretch at all. I was a cheerleader, my best friend was a cheerleader. I wasn't in competitions, but I watched them on TV."
Bring It On
was released in 2000 and along with
Clueless
,
Mean Girls
,
She's All That
,
Ten Things I Hate About You
and the rest of them, is one of our favourite teen movies. It inspired four direct-to-video sequels.
Kirsten also spoke about being a child star, saying she was thankful her mother kept her grounded: "The influence of how I was raised was the best career advice, because being a child actress can really be unhealthy for your psyche. But my mum always sent me to normal school, so I never missed out on the prom or field trips or any of that stuff."