Selena Gomez has said she "loves" former One Direction singer Zayn Malik and would be open to a collaboration with him.
The 'Come & Get It' singer gushed about Zayn during a recent interview with Manchester's Key 3 radio station, saying she would be happy if he reached out to her about working together.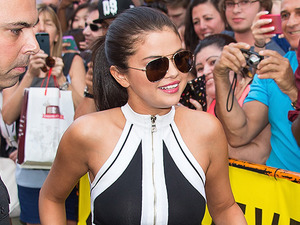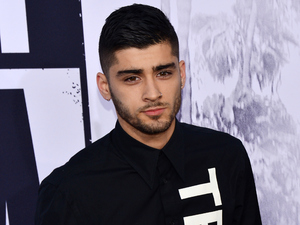 "I know Zayn so it's almost like if he would ever want to reach out, he knows that he could. I don't know what he's doing creatively. I think that's so exciting for him to like go and figure out what he wants to do but I don't know what that is," she said.
"I think it'll be pretty exciting but yes, I love him, he's awesome!"
Zayn
quit One Direction in March
after five years with the phenomenally successful band, saying he wanted to step out of the limelight and be a normal 22-year-old.
But it then emerged he had been working in the studio on solo tracks. He's now signed his own record deal with RCA Records, saying in July: "I guess I never explained why I left. It was for this moment to be given the opportunity to show you who I really am! #realmusic #RCA."
But his use of the
phrase 'real music' raised eyebrows among One Direction fans
, who wondered if it was a dig at his former bandmates...
Zayn cleared up the speculation by retweeting a fan who said: "You are stupid. Real music meaning real to him. Real because he has written and recorded it solely to what he likes. Real to himself like lol."