Emma Willis has said Heidi Montag and Spencer Pratt are her favourite American contestants on Celebrity Big Brother so far.
The former
The Hills
stars stole the show when they appeared in the 11th series back in January 2013. We loved watching the chaos they caused in the house, including
that
secret mission and, although not everyone was a fan, we really loved seeing their close bond. See skeptics of reality show marriages? It can work!
They certainly made an impact on Emma as she's named Speidi as her favourite American contestants of all time.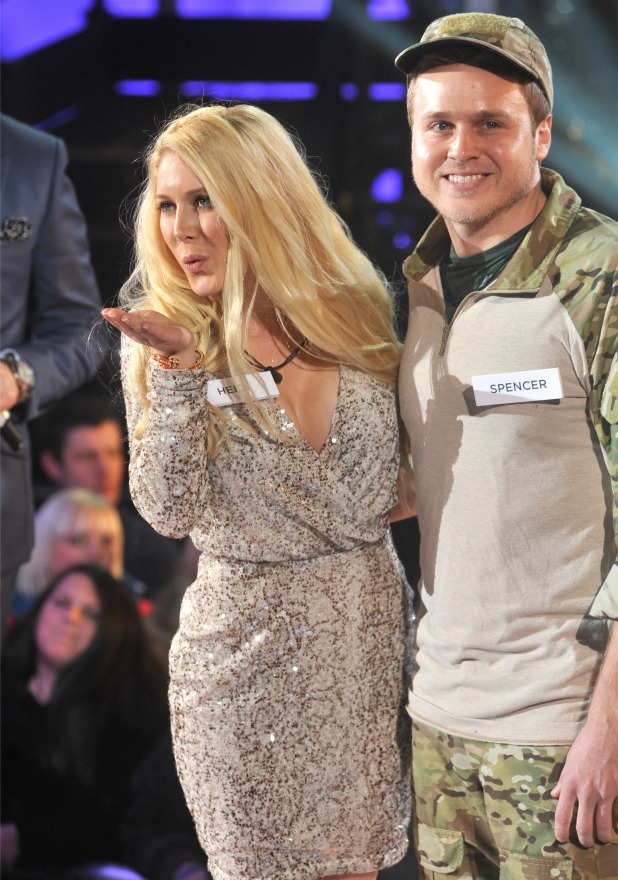 "They were one of the first that went in there and obviously played the game," she explained. "There was no mucking about. They were being paid to do a job, they were entertaining, they were causing havoc, they were winding people up and they did it brilliantly to the point where you didn't know that's what they were doing or if that was really them!"
Meanwhile, the stars' former housemate Rylan Clark, now a
CBB
co-presenter, added: "I loved Speidi because I do love a good argument and they gave me a good row! Otherwise, I think I would have been bored in there. Perez [Hilton] was an amazing Housemate to watch as a viewer but not to live with! Gary Busey was just so Gary Busey that you didn't know what was happening. I think that the Americans always give so much to this show."
Perhaps inspired by the success of stars like Speidi and Perez, this year's
CBB
has a UK versus US theme, pitting contestants from across the Atlantic against each other. We cannot WAIT to see what happens!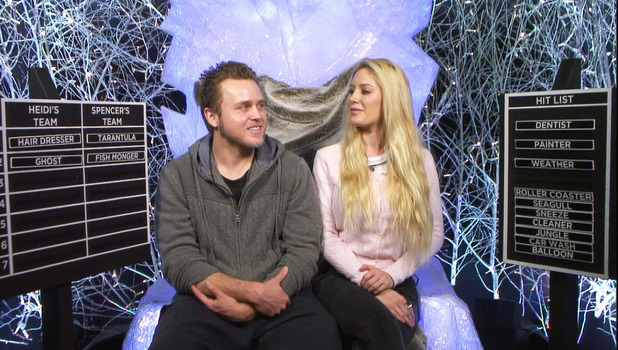 When asked why the UK audiences love watching American housemates so much, Emma said: "It's a sweeping generalisation but they like to talk and tell you what they're feeling. We love that! We don't want to see lots of celebs go in there who are media trained to the eyeballs and don't want to say anything or act out of turn. The Americans will go in there and be very honest, very open and play the game.
"They give us what we want and they know how to do it. Whether they wind you up like Perez or whether it's watching Gary Busey making foghorn noises, it is so random, and that is addictively watchable."
Rylan added: "I think it is to do with the difference in beliefs and the difference in handling situations as well because Americans like to talk stuff out, whereas Brits will often sweep stuff under the carpet. I think the Americans are going to be bringing it this series and the Brits need to watch out!"
Reveal is now on Google Plus! Join us here for the latest pictures, fashion and celebrity news!