Josh 'JP' Patterson put an end to a potential romance with Binky Felstead in last night's episode of Made In Chelsea: LA.
JP and Binky briefly dated in the last series, but Binky cooled things off. However, they always said romance could be on the cards in the near future, and the pair looked close again while out in Los Angeles.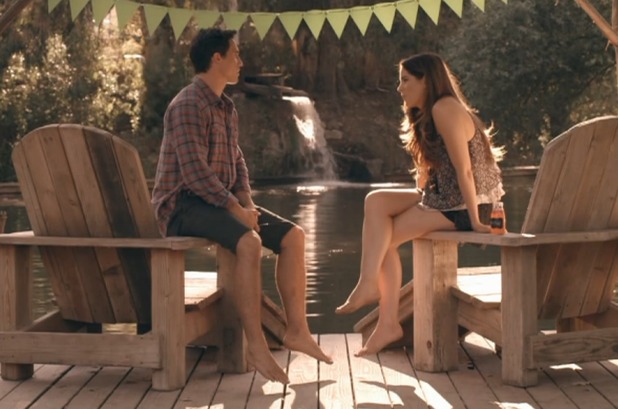 However, that all changed when Binky clashed with JP on her birthday night out in LA after she got jealous after seeing him talk to a group of girls.
Speaking to Lucy Watson and Louise Thompson about the fallout, Binky said: "It was a big night. I've got serious anxiety. It was such a fun night up until the last half hour where those annoying girls came up to our table and JP spoke to them for far too long."
Louise interrupted, saying JP was only talking to the girls for a mere "five minutes".
"I'm not a feisty person after a few drinks, but I let it all out," Binky continued. "I do feel bad because obviously I got jealous and it all got a bit out of hand."
Telling his side of story, JP told Alex Mytton: "It was so blown out of proportion, it was a joke. I literally just introduced myself. I don't know what else I can do to show her. Right now, I don't really want to talk to her."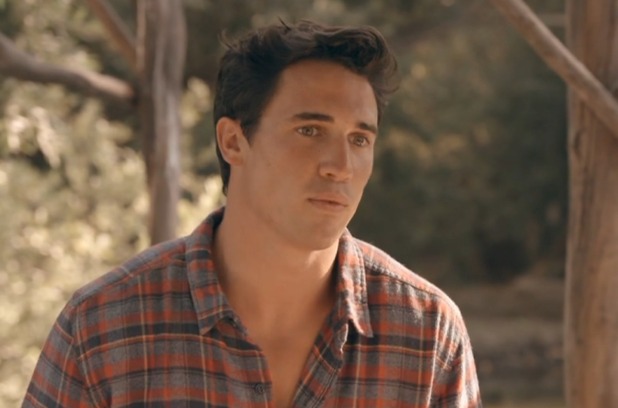 Louise and Lucy said Binky's act of jealousy only means one thing. "Obviously I do [really like him]," admits Binky. "It's just taken me a while to realise it."
The pair hadn't spoken for a few days but came face-to-face at a barbecue party where JP cleared the air.
Binky said she "really missed" JP, and while he said the feeling was mutual, he chose to give Binky time to "cool off".
Binky, who admitted she had "far too much to drink", said: "I am really, really sorry for what happened. Totally out of order. I had no right to get jealous or cross with you."
JP replied: "I can't really understand why you reacted like that. For you to act like that, it's kind of thrown me off a little bit. I care about you a lot, a hell of a lot, and my heart is telling me that you and I should be something more, but my head is telling me just right now it's just not the right time."
JP said "I think we both know where we stand now" and Binky agreed.
However, in the preview for next week's episode, it looks like JP and Binky aren't ready to put an end to their blossoming relationship just yet.
MIC: LA airs every Monday at 9pm on E4.
Try Reveal's digital edition on iPhone & iPad. Subscribe now & never miss an issue!
MIC's most shocking moments: