Charlotte Crosby has split from Mitch Jenkins for the second time and doesn't think they will be getting back together again.
The
Geordie Shore
star told Australian radio station Hit 92.9 that the couple parted ways after
holidaying together in Greece,
where the new series of
Geordie Shore
had been filming.
On their return to the UK, they had been preparing to move in together, but instead, Charlotte pulled the plug on their relationship.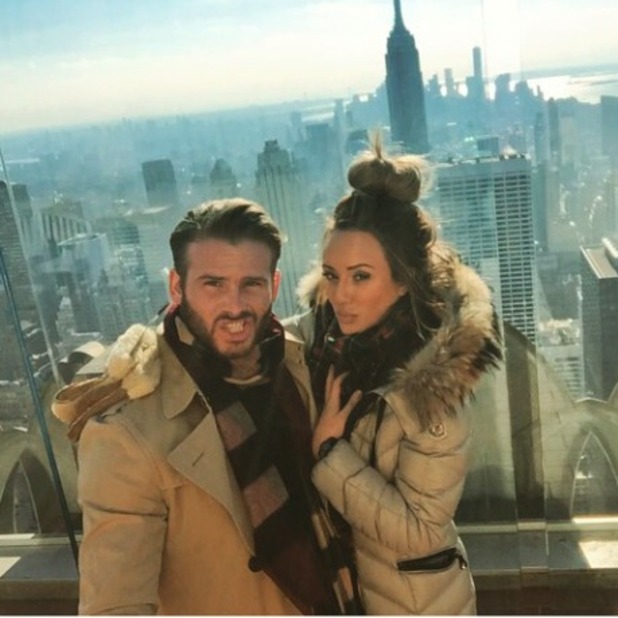 Charlotte said (via
The Mirror
): "We had just come back from Greece having fun and crazy times and I think I realised a lot in my head. Me and Mitch were supposed to be moving in together and I was going to move down to London with him and I then realised that wasn't the place I wanted to be.
"I didn't want to leave my mum and I didn't want to leave my family and I think the commitment made us take a couple of steps back. I thought is this really going to work and is this really what I want for the rest of my life?
"That's a big commitment isn't it? so then I just thought right I just need to cool things off, so I got back from Greece and I finished things and we haven't been back together ever since."
As for a future reconciliation, she said: "I think that's it now."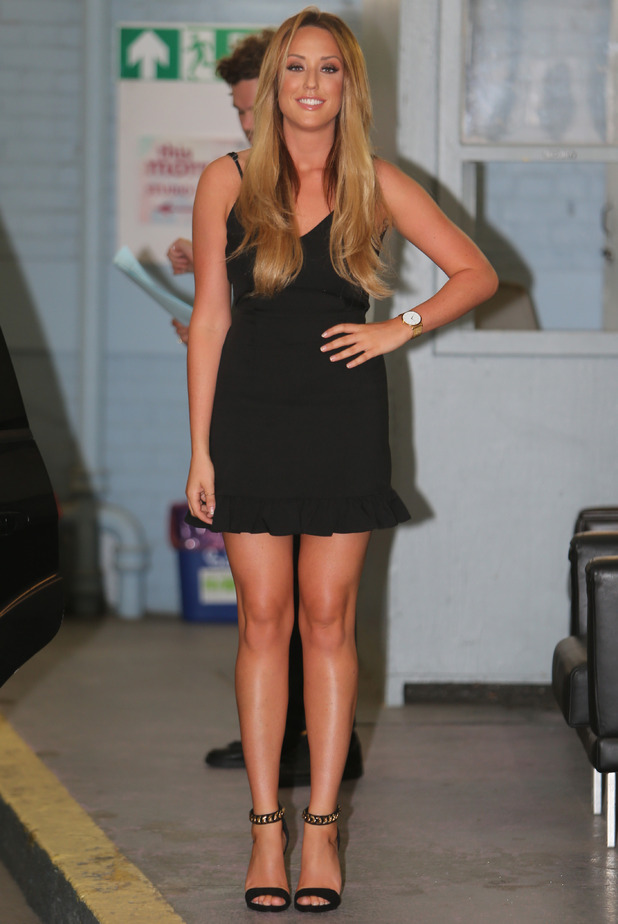 Charlotte and Mitch actually split for a brief period last summer, with
Charlotte detailing the break-up in her recent autobiography Me Me Me.
She wrote: "
Geordie Shore
was probably the cause of my biggest fights with Mitch. He didn't want me to speak about him on the show, he didn't like me being in there and he didn't want to have anything to do with it at all. It made it so hard to be in a relationship when he was refusing to be a part of one of the biggest things in my life."
Despite that, the couple soon reunited, and shared many loved up selfies to Instagram, as well as enjoying a festive holiday together in New York. In March this year,
Charlotte even revealed that she'd had Mitch's initials tattooed onto her arm.
See Charlotte's 10 most shocking moments:
For exclusive competitions and amazing prizes visit Reveal's Facebook page NOW!