Zayn Malik and Calvin Harris have become embroiled in a war of words on Twitter… after Calvin rushed to defend his superstar girlfriend Taylor Swift.
It all started when Calvin took objection to ex-One Direction star Zayn retweeting a now-deleted message that allegedly negatively Taylor Swift's thoughts on Spotify and musician royalties to those of Miley Cyrus, who has said she's not fussed by album sales because she's made enough money already.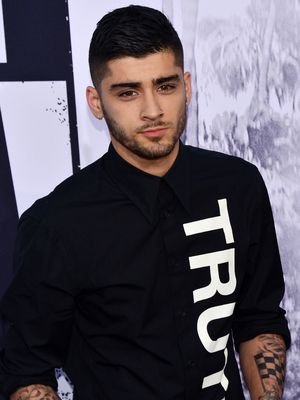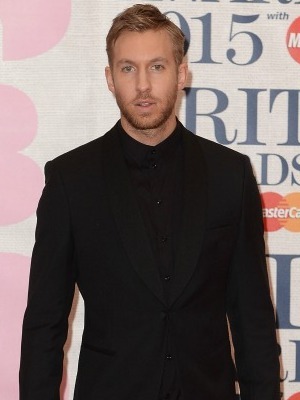 Calvin didn't seem to like that comparison and immediately responded to both the user and Zayn, saying: "You've made your money? Cool… F**k the 99% of musicians who depend on these services to survive right? Yeah f**k 'em."
He continued: "If u don't get what it means when a successful artist uses their celebrity to benefit every other musician and songwriter in the industry stay out my f**kin mentions pls.
"While u kids are refresh voting teen choice awards there's some poor f**ker in a basement making your new favourite record trying to survive. Meaning...stay out of things you don't understand."
Oh dear… but Zayn then decided to respond, simply telling Calvin: "You clearly didn't understand what I just said either. So I suggest you calm your knickers before them dentures fall out. Oh and I write my own s**t too d**khead."
Wow.
It appears Calvin then decided to end the row, replying: "All good. It was the quote, not you personally mate. Lol. Best of luck, genuinely. You've got a great voice."
Zayn didn't respond.
Our heads hurt.