Modern Family's Ariel Winter has made her first public appearance since announcing she'd undergone a breast reduction.
The actress – who plays Alex Dunphy in the sitcom – chose to
have her 32F size reduced to a 34D
after suffering from pack and neck pain over the years.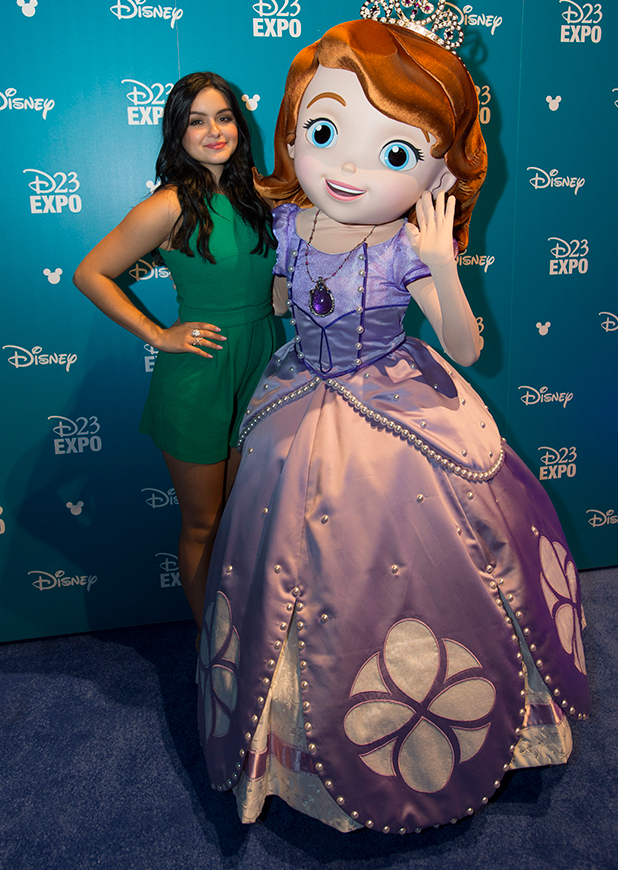 She revealed her new figure over the weekend at D23 Expo, the ultimate Disney fan event, where all things Disney are brought together under one roof.
Modern Family
airs on ABC in the US, which is owned by Disney.
Ariel, 17, looked lovely in a fitted green playsuit, with perfectly glossy, wavy locks and flawless make-up. Proving what a down-to-earth star she is, she spent time reading stories to a group of young children before posing with a Disney princess.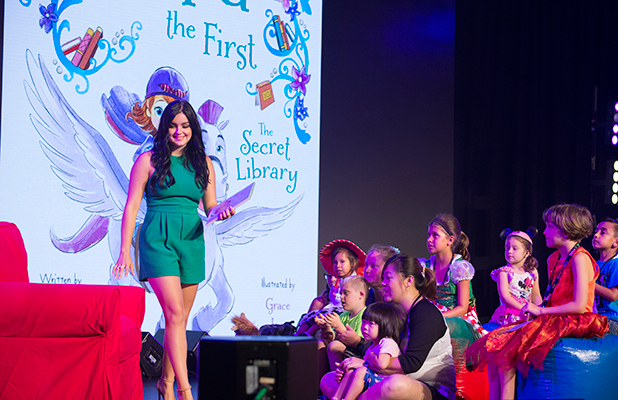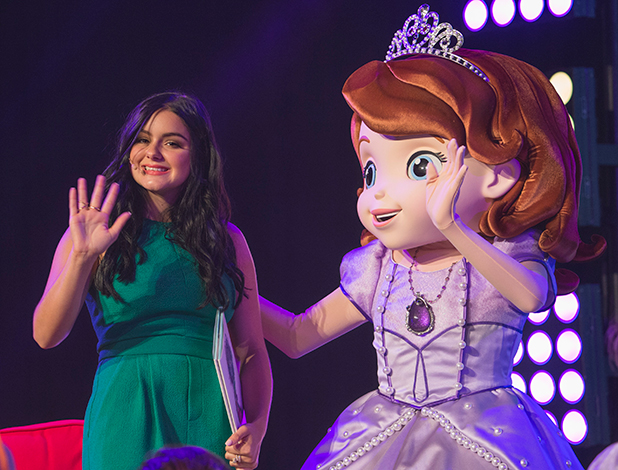 She told the new issue of Glamour magazine that she had the surgery in June: "It's amazing to finally feel right. My neck was hurting so bad and I actually had some problems with my spine. I had been discussing my chest with doctors for many years, but when I finally said, 'I'm thinking of doing this', he said, 'Your back is going to thank you so much'."
Ariel later thanked Glamour for allowing her to tell her story, adding: "To my fans, you guys have all been so supportive and I couldn't thank y'all more. You are all amazing human beings and I'm honoured to have you. HUGE thanks go to the people who support me, love me, and take care of me in every way possible.
"Lastly, never be afraid to speak your mind. Always make decisions because YOU want to, and always do what makes YOU happy."