Niall Horan has spent five years as part of the chart-topping, record breaking, generally pretty awesome One Direction but he's still blown away by their amazing fanbase.
After picking up an
incredible eight awards at last night's Teen Choice Awards 2015,
the Irish singer took to Twitter to share his sincere thanks with every loyal Directioner across the world.
Niall wrote: "Just woke up and had a text to say that we won eight awards at Teen Choice. Wowww! You guys are incredible yet again, thank you so much!"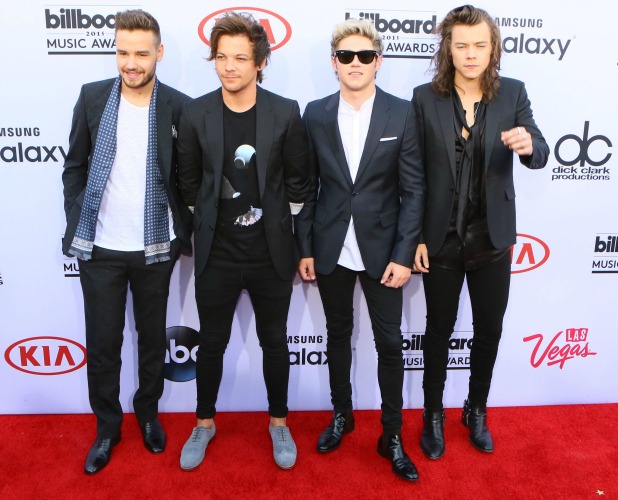 Now, the first thing we thought when we read that tweet was, huh?! Niall and the One Direction boys had taped an acceptance speech that aired during the show so surely he must have known they had won the awards already?!
Clearly we weren't alone in thinking that as one fan tweeted at Niall to ask that very question!
His answer? "I just didn't realise the awards were on yesterday." Fair enough!
Niall added to the fanbase: "You guys are just so powerful and you don't even know it. What you do for us on a daily basis is mind blowing. Thank you, thank you, thank you."
Meanwhile, bandmate Harry Styles was also full of praise, tweeting: "Thank you for all your support at the TCAs last night. You're all very nice to us. Really amazing, thank you. All the love."
The One Direction fanbase also showed their power last month when they made the
boys' new single 'Drag Me Down' a chart-topping smash across the world
! It's their first track without Zayn Malik, who left in March, but already it's been breaking records.
We cannot WAIT until we get the full album!