Last week, we gave TOWIE star Billie Faiers' baby daughter's Nelly her first ever fashion shoot - and she was a natural model!
Nelly loved dressing up as celebrity babies Harper Beckham, North West and the Royal Baby for our shoot.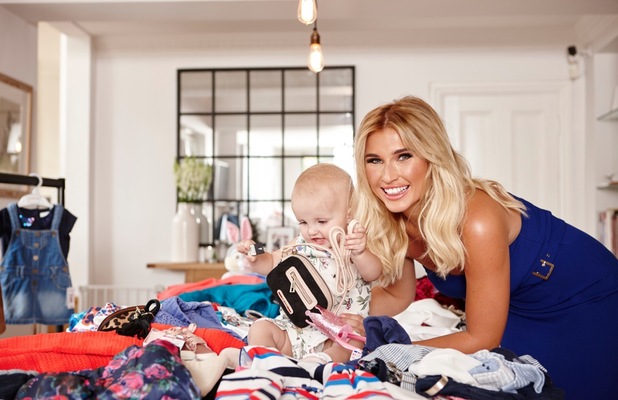 But while mummy Billie is one of the glamorous stars of
The Only Way Is Essex
, one-year-old Nelly –
TOWIE's
first baby - is not yet a fashionista.
"Getting her ready is the bane of my life," Billie sighs as Nelly wriggles in her arms when she tries putting a Harper Beckham-inspired outfit on her during our celebrity tot-themed photoshoot in North London.
"Nelly's much more of a tomboy. She only ever wants to be in leggings and a top so we laugh that she'll be a jeans and t-shirt girl when she gets older."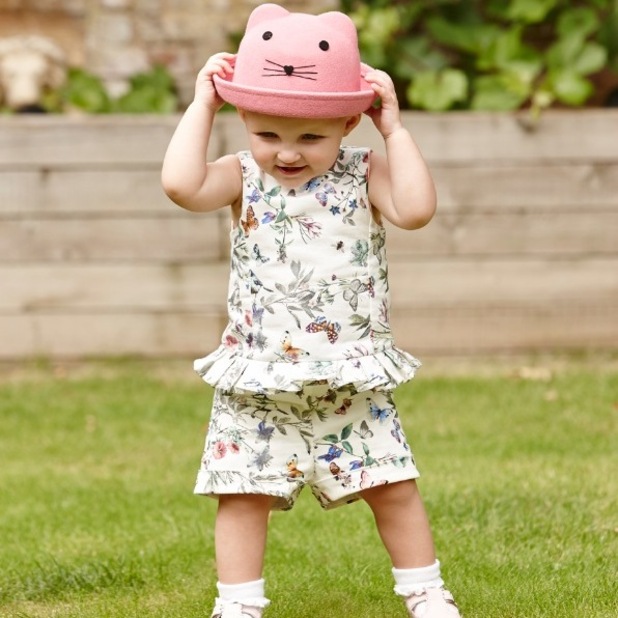 "She hasn't got very much hair yet, so things like pretty bows and flowery clips just don't suit her," she added.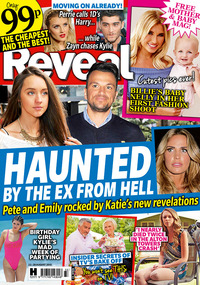 "When she gets more hair I'll definitely girlie her up and put more clips in her hair because I think they're really cute."
Nelly only turned one in July, but she's confidently running around already and is tall for her age, plus comfortable in front of the camera – watch your back, Cara DV!
However, Billie's feeling nostalgic about her daughter during our shoot, and admits she's broody again.
"She's growing up too fast and I keep saying to [my partner] Greg [Shepherd], 'I miss the baby stage and I really want another one.'
"I know to other people Nelly's still a baby but to me she's not, she's like a toddler. I do love having a newborn."
SEE NELLY'S FIRST BABY SHOOT IN THIS WEEK'S REVEAL MAGAZINE - OUT NOWTen reasons we want to be on TOWIE!