Aston Merrygold's excitement ahead of Virgin Media's V Festival this weekend has really made us chuckle!
The 'Get Stupid' singer - formerly of JLS - is among the rather a-mazing lineup for the annual summer music festival, marking his first V appearance as a solo artist.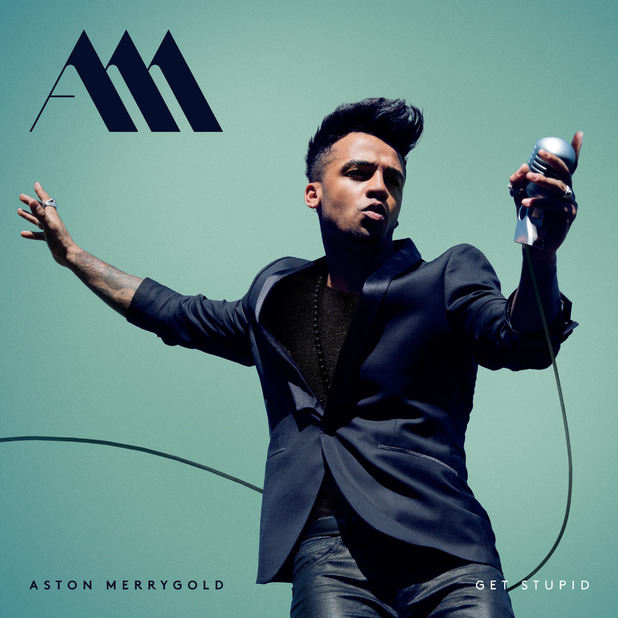 Aston will be performing on the Sure Arena alongside the likes of Paloma Faith, Jessie Ware, Nero and Lawson. He'll be at Hylands Park, Chelmsford on Saturday, 22 August and Weston Park, Staffordshire on Sunday, 23 August.
To say Aston is excited would be an understatement… just check out this video of him pumping iron and getting ready for the weekend. Warning: you may want to turn your headphones volume down!
We spoke with Aston about his solo career in June, and he told us: "It feels really good, it's like a breath of fresh air to be honest. It's quite exciting because I've been here before, at the start of a music career, but obviously in a totally different situation. So I get to come back round and start again, and I haven't got to share it now.
"When you're trying to be a creative person it's obviously great within a band because you get to share ideas and throw them back and forth. But sometimes you have to compromise on stuff.
"Whereas now it's my ideas, so if I have a vision and see something in a certain way, it can come to life and actually be real. So that's a really really cool thing!"