Mark Ronson is a very stylish man so it's no surprise he's planning a very stylish entrance at this year's Virgin Media V Festival.
While we make do with the train and bus, our sources say Mr Ronson and his entourage will be arriving at Hylands Park in Chelmsford via a luxury private helicopter. How very A-list!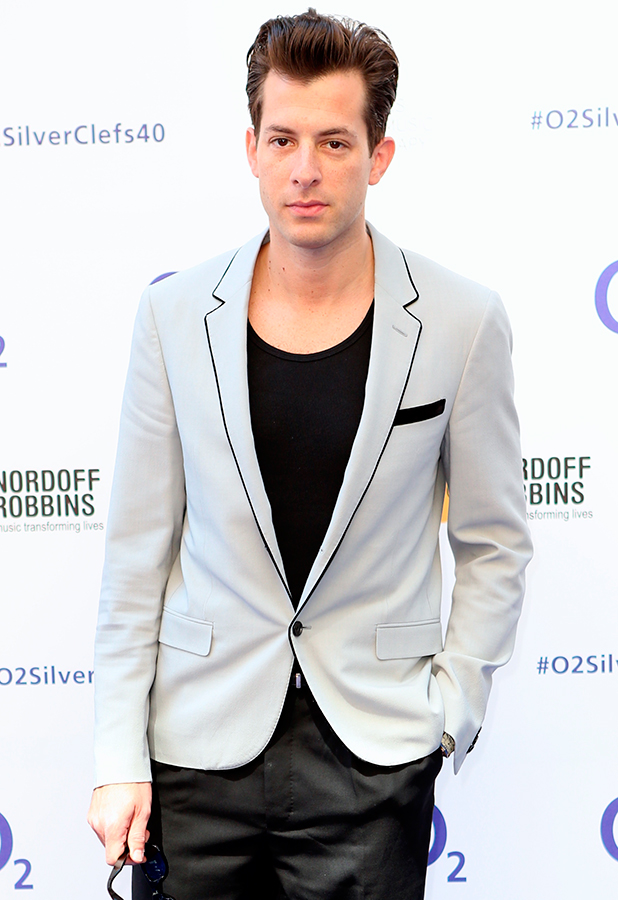 Mark's headlining the Virgin Media Our House stage at the Essex leg
of the festival and organisers are pulling out all the stops to make sure he gets there on time, has somewhere to park his 'copter and isn't mobbed by any excited fans!
Sigh. Why can't we be rich and famous for just one day?!
Mark and A-Trak's set at Virgin Media Our House will be live streamed on the Virgin Media YouTube channel, so if you're not going to be at the actual event you can still watch all the action from your very own, dry, comfortable home.
And
Mark has promised it will be a night to remember!
"A million people might be streaming it so it's a reason for us to really play the stuff we love… We're going to take people on a musical journey. You want people banging the walls when they hear a track they love, that's the great thing about house parties."
We can't wait!
Virgin Media's V Festival takes place 22 and 23 August at Hylands Park, Chelmsford and Weston Park, Staffordshire. For ticket information and full lineup please visit
www.vfestival.com.
Take a watch of the video and get ready to live-stream on Sunday 23rd August.