Josh Shepherd ended his relationship with Stephanie Pratt in last night's episode of Made In Chelsea: LA.
The couple had a final talk by the bridge following Josh's revelation that he was "unhappy" because he missed working.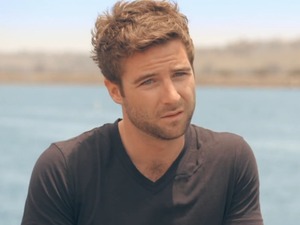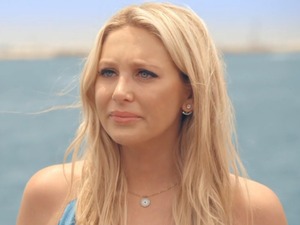 Meeting up for one last talk, Steph told him: "We were talking about living in LA. We were going to go house hunting this summer. I always thought we'd end up together. I loved you so much."
Josh said: "I haven't been planning to break up with you. I'm not busy. I'm so used to working all the time and being really busy."
But not believing what he was saying, Steph hit back: "It is so clear you want to be single. That's okay, but just show me the respect to admit that."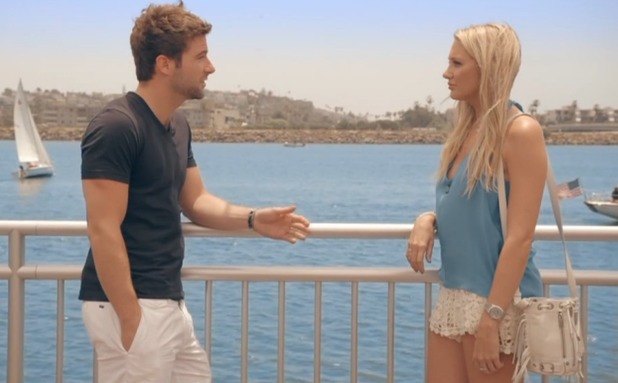 Still unable to process their split, Steph continued: "I'm upset because I've lost you. You were the love of my life and my best friend and I truly thought we were going to get engaged in the next few months and start our lives together in LA. Two weeks ago we were talking about getting married and two days ago you just threw me away.
"I think I'm just going to be in shock for a bit. I'll get my stuff moved out of the apartment in London. I think you're going to regret what you've done."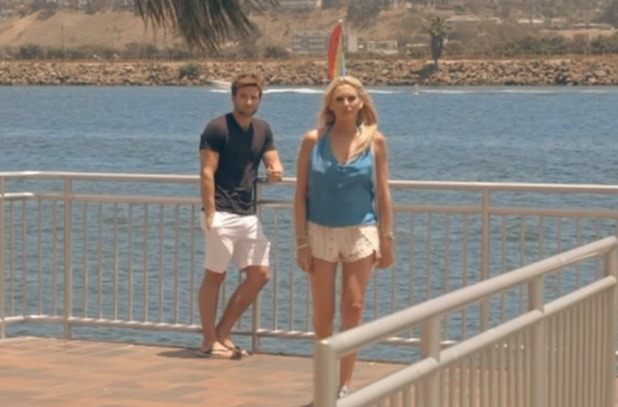 Earlier in the episode, Steph told BFF Lucy Watson that Josh said he was "unhappy" because he wasn't actively working.
Steph told Lucy that she suggested to Josh that he should temporarily move out so he can focus on work.
"I said 'For the time being, maybe you should move out if I'm a distraction to you'", she revealed. However, Steph was taken aback when Josh dropped a bombshell the next day.
In tears, Steph explained: "He was like 'Why are we pretending? Why are we pretending that we're happy?' We've literally got to LA and he's just checked out. I said 'You just threw away the best thing in your life and I'm just trying to figure out why'."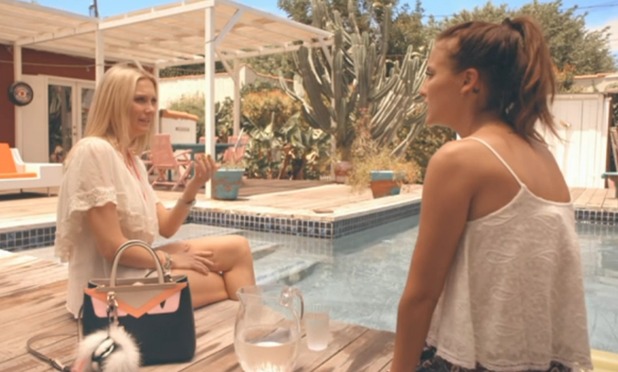 Josh, meanwhile, told the boys that he was moving his stuff out following their break-up and said seeing all of his friends in LA made him miss the drive of working and being busy himself. He said he could list "loads of reasons" why he and Steph have split but said in the end it just didn't work out.
Stephanie and Josh began dating shortly after Josh made his debut on the show's eighth series in 2014. It wasn't smooth sailing at first though, as Steph's ex-boyfriend and Josh's close friend Stevie Johnson struggled to cope with their blossoming relationship.
Try Reveal's digital edition on iPhone & iPad. Subscribe now & never miss an issue!
MIC's most shocking moments: