Nadine Coyle has relocated to London from LA.
The former Girls Aloud singer had been based in California for several years, and had set up home there with partner Jason Bell and their one-year-old daughter Anaiya.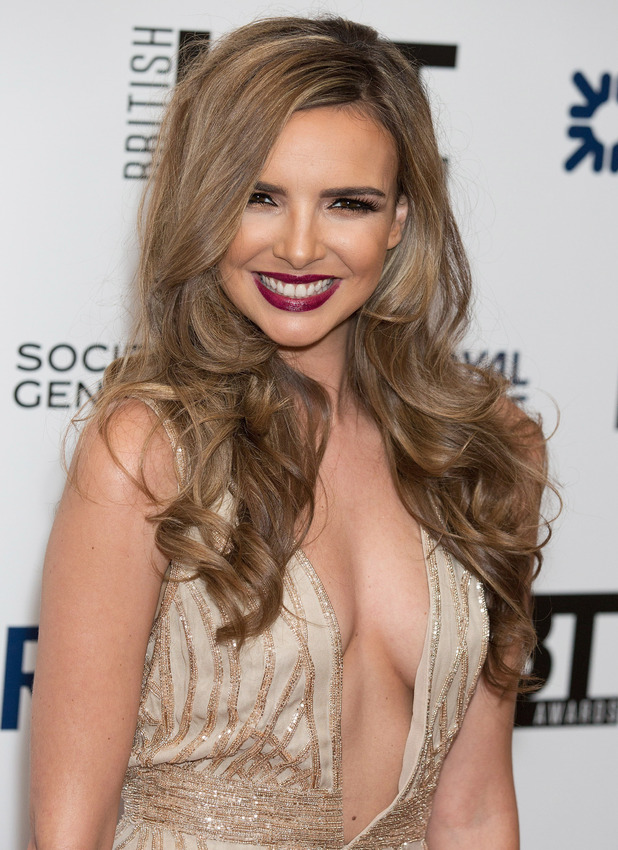 But she revealed over Twitter this weekend that the family had moved back to the UK and were getting used to life on this side of the pond. (And no doubt the less-than-glorious weather!)
"Guys! I am really excited I may throw up. I have moved back to london. I love it here. We are all settling in. Miss Anaíya done great flying as usual. Now she has a little cold."
Nadine, 30, was born and raised in Northern Ireland but relocated to Los Angeles with family around ten years ago. They run a pub and restaurant called Nadine's Irish Mist in Orange County.
The star had spent an extended period of time in London over the past year due to her
starring role in Lord of the Dance: Dangerous Games.
She hasn't revealed if her move back to the UK is to do with a new job but we're excited to see what she does next!