Kylie Jenner's envy-inducing and elaborate celebrations for her 18th birthday don't appear to be stopping anytime soon!
The
Keeping Up With The Kardashians
star marked the milestone on 10 August but seven days later and she's still partying up a storm with friends!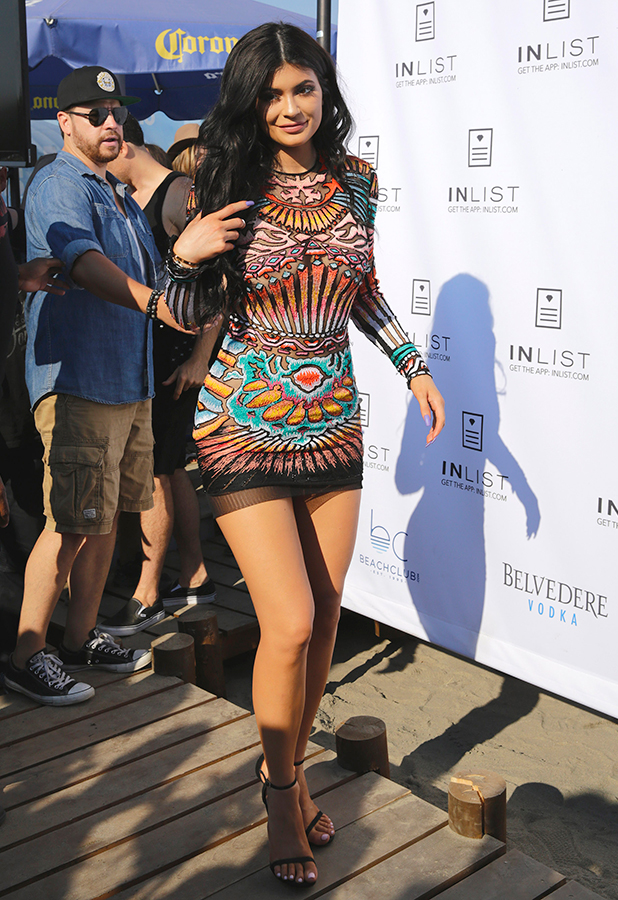 Her most recent bash was an
extravagant affair was at Beach Club Montreal in Canada
, where the legal drinking age is 18, unlike 21 in the US.
Not content with just one killer outfit, the teenager packed two different looks for her big night: she arrived in style via a speedboat dressed in an intricately patterned dress, before switching into a white pencil skirt and crop top for the big event itself.
How very Kim K!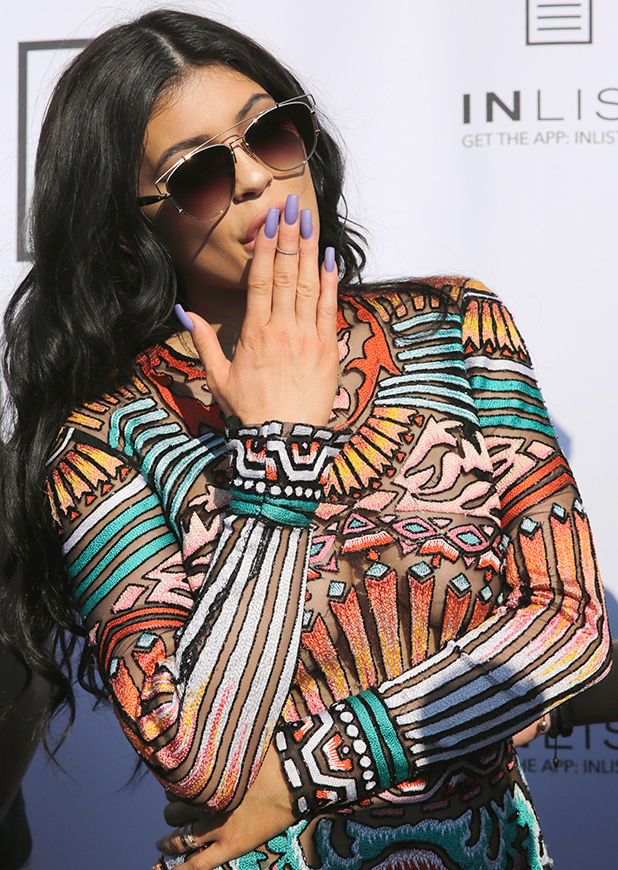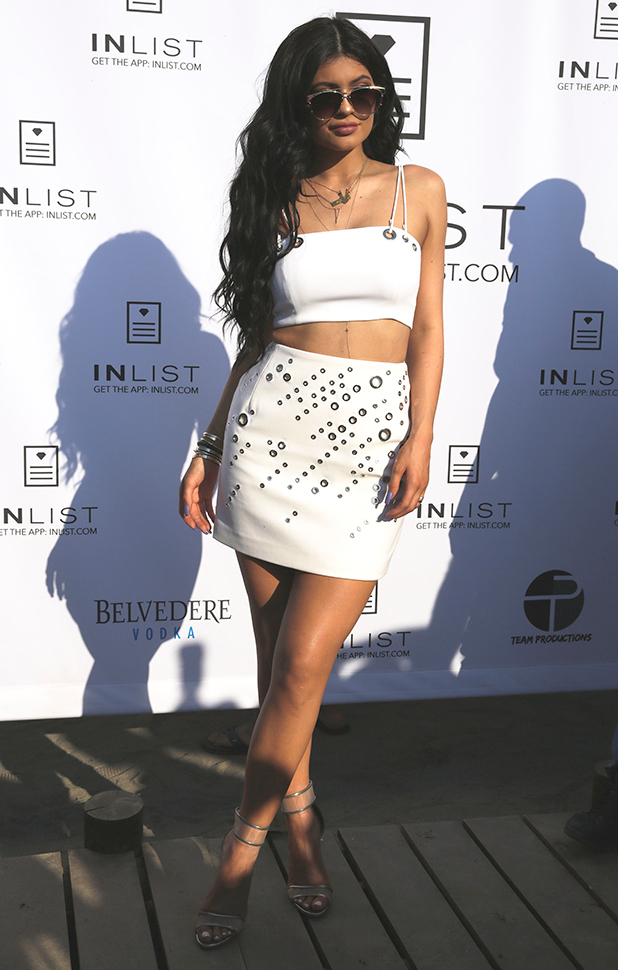 Kylie was snapped dancing up a storm on the podium, enjoying a few drinks and generally looking as if she was having an amazing time. Well, considering she's just returned from a massive birthday holiday to Mexico and been gifted a new Ferrari, we don't blame her!
According to reports, the reality star's boyfriend Tyga, 25, wasn't at the bash as he was back home in Los Angeles spending time with his young son. He had gifted
Kylie with a brand new Ferrari last week,
which, despite rumours, she did NOT crash!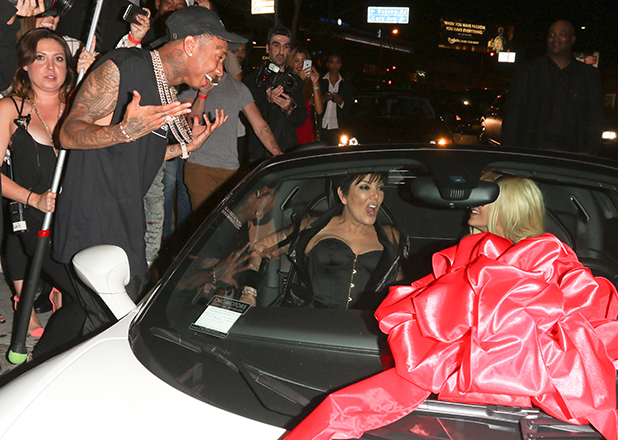 Tyga presented the luxury sports car to Kylie outside an LA nightclub, making sure everyone knew it was a gift by tying a large red ribbon on the bonnet. It's believed the car cost a whopping $320,000.
The star's famous family members were also absent from the Canadian celebrations, although they'd previously got together in Los Angeles for a birthday dinner. And Kendall Jenner, 19, accompanied Kylie to Mexico for her birthday holiday last week.