Jennifer Aniston and Justin Theroux tied the knot at their stunning Bel Air mansion last week, and now the insider goss is finally being spilled by someone who was actually there!
Unlike our invites which very sadly got lost in the post, American radio and television personality Howard Stern received his invitation and was one of the 70 guests who attended the surprise, A-list wedding.
Thankfully, he's spilled the beans on what went down during his SiriusXM show.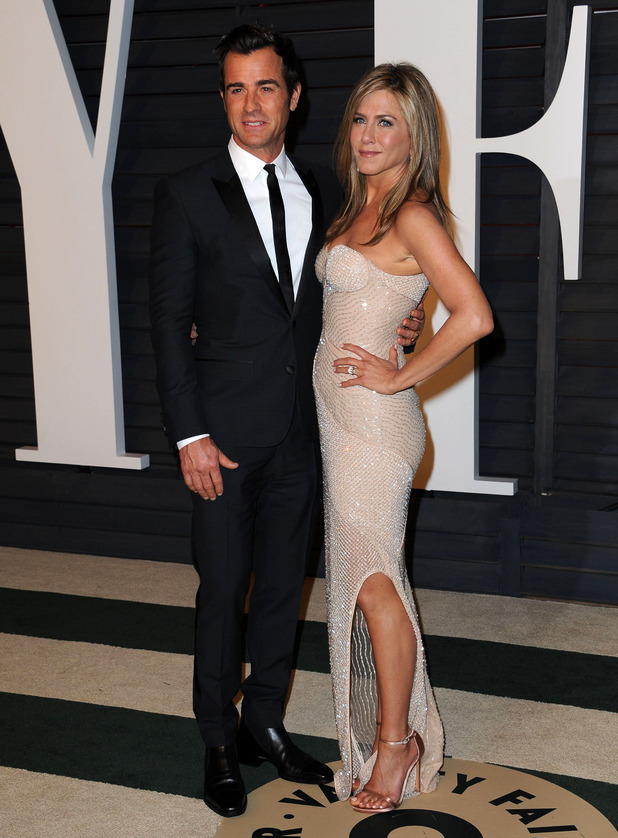 The 61-year-old revealed that Jimmy Kimmel officiated the ceremony while Howard himself gave a speech. However because he was "miserable" at the thought of having to speak at the couple's reception, Howard made his feelings known with an unconventional wedding speech, and spent the first 10 minutes complaining...firstly about chairs:
"They had these little tiny chairs. There was a table, and then you sit down and the chairs were like poufs, like little pillow poufs, I'm 6-foot-f*****g-5! I'm a grown man!"
He also moaned about the fact that everyone's phones were confiscated upon arrival, saying: "Why can't I have my cell phone? I don't want to take a picture of you two! I really don't. I want my cell phone so after I make this speech I can call my car and get the f**k outta here!" he joked.
"The irony is, I've been on vacation with those two, and they take pictures every f*****g minute! They're constantly shooting pictures. But if I take a picture, I'm committing a sin!"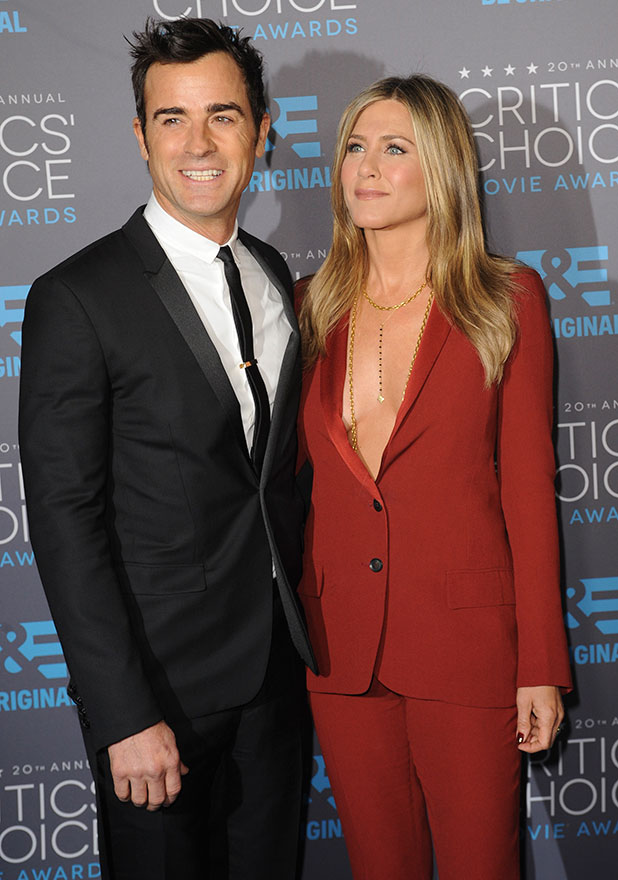 Oh we'd love to see Jen and Justin's holiday snaps, where are they hiding them all?!
Howard also let us in on how the wedding went undetected for so long: "It was always called a birthday party. Whenever you got an email, it was a birthday party. They're so secretive that they even had the wedding on a Wednesday because nobody gets married on a Wednesday... Everything is always top secret."
Gushing about the newlyweds, Howard said: "I talked about some personal stuff, too. I complimented Justin's mother on raising such a wonderful son. I love him.
"I told Jennifer that she deserved a guy like this because after all, she's been very sweet and generous with us. But Justin and his body. His abs, his ass. Look at him. I'm giddy over him! Although Orlando Bloom blows him away."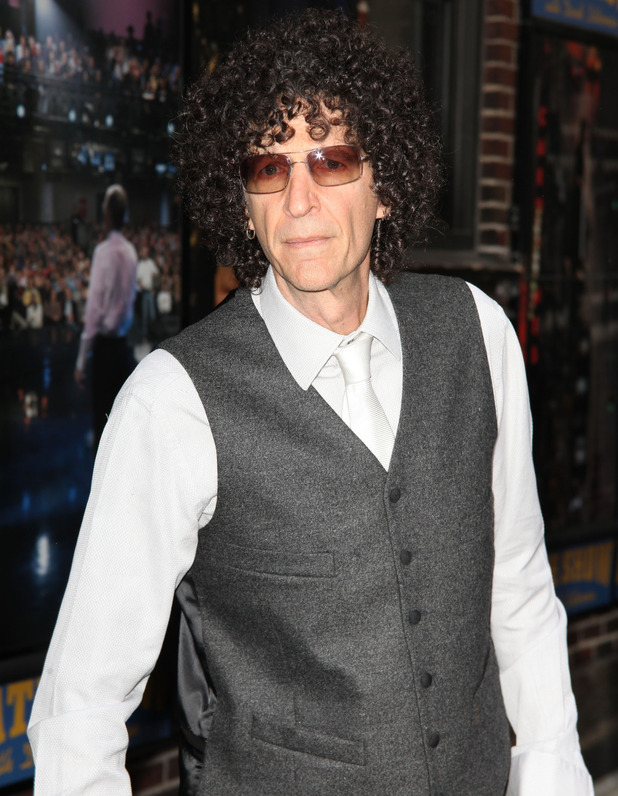 Yep, Howard took quite a shine to
Pirates Of The Caribbean
star Orlando at the wedding! "So this really handsome guy is sitting next to me at the table. He's like better-looking than Johnny Depp, Brad Pitt, and Tom Cruise all rolled into one."
Jen and Justin's first dance was to a Sia song. "It was very romantic," Howard said, "So I run to Orlando and say, 'Orlando, first dance!' So Orlando grabbed me so tight, I thought my bones were going to break."
It's almost like we were all there now, isn't it? Although Howard did leave out a very important detail... show us the dress please? Someone?!
For exclusive competitions and amazing prizes visit Reveal's Facebook page NOW!