Stuart Baggs died as a result of his asthma.
Stuart, best known for starring on
The Apprentice
, was
found dead at his home on the Isle of Man on 30 July
. He died at the age of 27.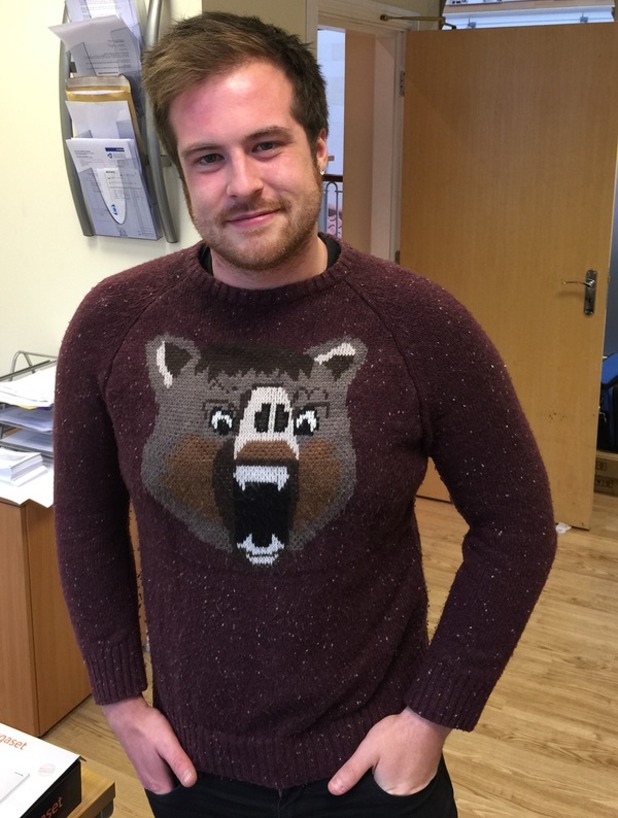 A statement released by the Isle of Man Constabulary today said a coroner found Staurt died of natural causes: "Mr Baggs had suffered from asthma for many years and died as a result of his condition."
Inspector Michelle McKillop added: "It is clear that this is a tragic and premature loss of such a hardworking and visionary young man. We extend our thoughts to the family at this sad time."
It was just a few days ago that questions remained unanswered surrounding his sudden death as the post-mortem proved inclusive.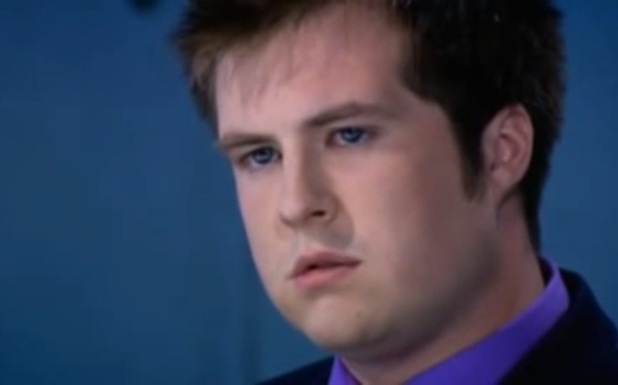 Following his death,
Lord Alan Sugar paid tribute to Stuart
, calling him "one of the stand out characters of the Apprentice".
Stuart was the youngest ever candidate on the show when he appeared on the 2010 series.
It was just in July that Stuart said in an interview with an Isle of Man newspaper: "I work, as my hair will tell you, at least 18 hours a day. I sleep for four hours religiously, I would not have it any other way, like Margaret Thatcher."