One Direction stars Liam Payne and Niall Horan have both pleaded to be given privacy in New York.
Being in the world's biggest boyband might sound like a dream come true (and let's be honest, it kinda is), but there are downsides to being totally adored...
The 1D boys are now so famous that fans and paparazzi lose all self control in the quest to snap the singers. Liam has described it as "chased and cornered like an animal", which sounds pretty aggressive.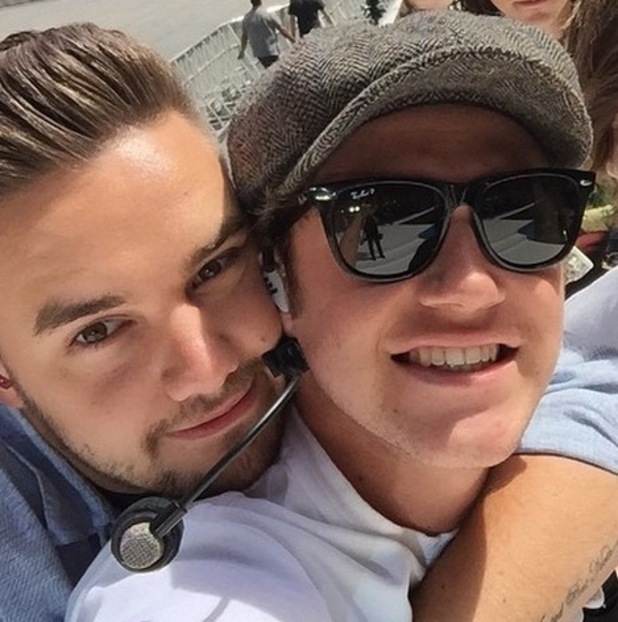 Venting his frustration with a string of Tweets on Monday evening (3 August), Liam said: "Why is it that in New York people think it's OK to swear and shout horrible things at you in the street...
"Just because you don't feel like taking a picture because there's paparazzi chasing you and you want to get your family and friends home safe. One time I'd like to be able to see New York without being followed chased and cornered like an animal until other people get what they want."
The whole fame and fortune lark doesn't sound so glamorous now, does it?!
Liam also added: "I wish I was Harry potter"
Is the Harry Potter comment related to all of the above? Well, it makes sense. Harry was in possession of a very handy invisibility cloak and he had those apparition skills transporting him all over the place through thought alone.
Following in Liam's footsteps, Niall also requested people "lay off the chases", saying: "Cmon guys, just lay off on the chases today please, been a long day so far, just want to relax and enjoy the city with my friends, thank you.
"Never wana sound like a moaner, just a bit of chill time, ya know? Very persistent!"
With their
new single 'Drag Me Down'
already No. 1 in over 86 countries, it's no wonder the boys can't go anywhere without causing a frenzy!
For exclusive competitions and amazing prizes visit Reveal's Facebook page NOW!