Jasmin Walia ends up in tears in tonight's episode of Desi Rascals after boyfriend Ross Worswick says he needs "some space".
In the previous episode,
Jasmin revealed she was feeling "insecure"
after she and Ross had a massive argument, and tonight, it looks like they still have to work through their issues.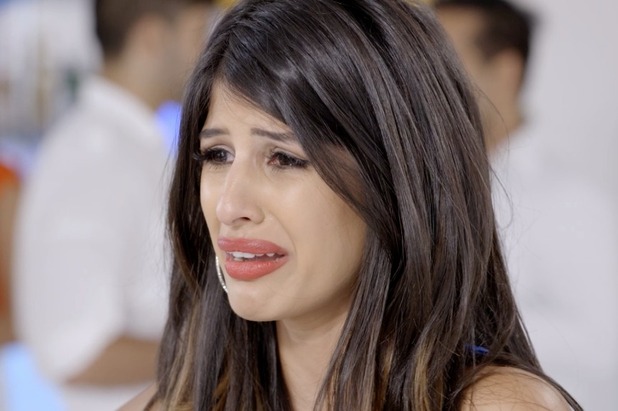 A show insider tells us: "Ross feels like Jasmin is taking him for granted as her insecurities push their relationship to the brink… Is it the end of the road for this couple?"
After attending Moses' birthday party separately, an annoyed Jasmin walks over to Ross to find out what's going on.
Jasmin confronts Ross at the party, where she says: "You've literally just not spoke to me the whole time we've been here."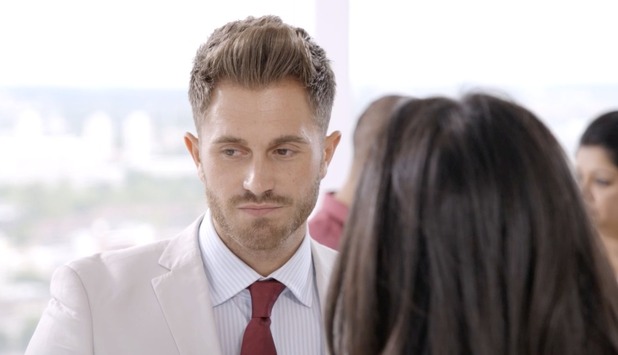 Ross says Jasmin has been "off" with him, leading her to reply: "Yeah but babe you've got to understand, you're been acting really moody recently like, we were in the car, all I did was just kiss you and touch your hair and then you just went off and was like get off me, stop being so annoying. It's like hurtful towards me."
Ross replies: "I've not even been moody to you, it's just frustration."
Jasmin says she feels like Ross has "changed" but he says he "just needs some space to chill".
Watch a clip below:
Ross tells her: "I feel like at the moment everything that I do, you just take it for granted and you don't want, like you don't appreciate or anything."
Now in tears, a confused Jasmin says they've gone from one extreme to the next and says Ross is sending out "mixed signals".
Ross says the only way Jasmin will realise what he does for her is if he leaves her by herself and stays at a friend's house.
The suggestion didn't go down too well with Jasmin, who says: "No, you're basically saying that you've had enough of me and that you want to move out and stay with your friends. There's no point us being together if you're just going to be like this all the time babe, I can't be bothered with it.
"Move out then, okay forget it, move out. I just don't see the point in our relationship."
Try Reveal's digital edition on iPhone & iPad. Subscribe now & never miss an issue!