Is there any romance for Jordan Sargeant and Josh Ortega on Life On Marbs?
Anyone who's seen
the fab new reality show Life On Marbs
knows there's one budding romance that stands out.
Ferne McCann's best mate Jordan moved out to Marbs to join her friend Alex Weaver, and quickly bumped into a former fling, Josh Ortega.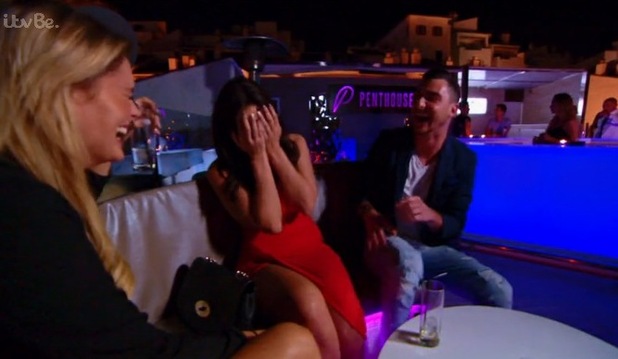 The flirty and funny chemistry between the two is clear on-screen, and Josh has already become a stand out character on the show thanks to his enthusiastic use of the phrase "Oi Oi" and bizarre, flirty one-liners directed at Jordan, like: "I'd like to try a bit of your fish oi-oi."
When
Reveal caught up with the cast
, we asked Jordan the question that's
surely
on everyone's lips, does Josh really say "Oi Oi" all the time?!
"It literally makes me cringe so bad!" admits Jordan. "I think he was really nervous on camera, because he doesn't really say it that much."
Her co-stars were quick to disagree, however, with Alex chiming in: "He does!" and co-star Maxwell Jameson backing her up: "She's right he does say it all the time!"
Well that's confusing, guess we'll have to start a tally chart or something!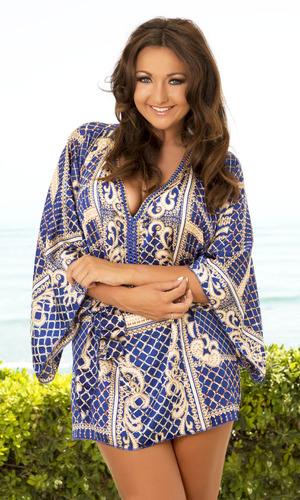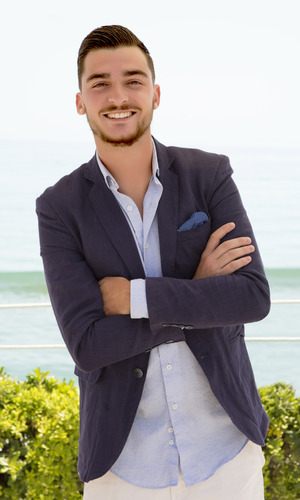 When it comes to revealing what happens between the pair Jordan kept coy, saying: "It fizzles out, but we're talking again now."
Maxwell added: "Lets just say she got Oi Oi'd!"
All a bit mysterious isn't it? Jordan has previously told us: "Ferne gave me advice to just be myself, don't hold anything back and to just be honest and not to hide anything... And to keep my knickers on! She gave me advice on my love life. I have some romance on the show... but I didn't take her advice.
"I've learnt and I've made my mistakes. Everyone has got to make their own mistakes, so I'm slowly repairing myself."
Ooh, are those Josh-based mistakes we wonder?!
Life On Marbs airs Wednesday at 9pm on ITVBe.
For exclusive competitions and amazing prizes visit Reveal's Facebook page NOW!