Cilla Black died after falling and suffering a stroke, it has been confirmed.
Cilla was sunbathing on her private terrace at her villa in Estepona, Spain when she got up and lost her balance, which led her to fall and hit her head, which knocked her unconscious.
She subsequently died of a stroke, but she would not have suffered.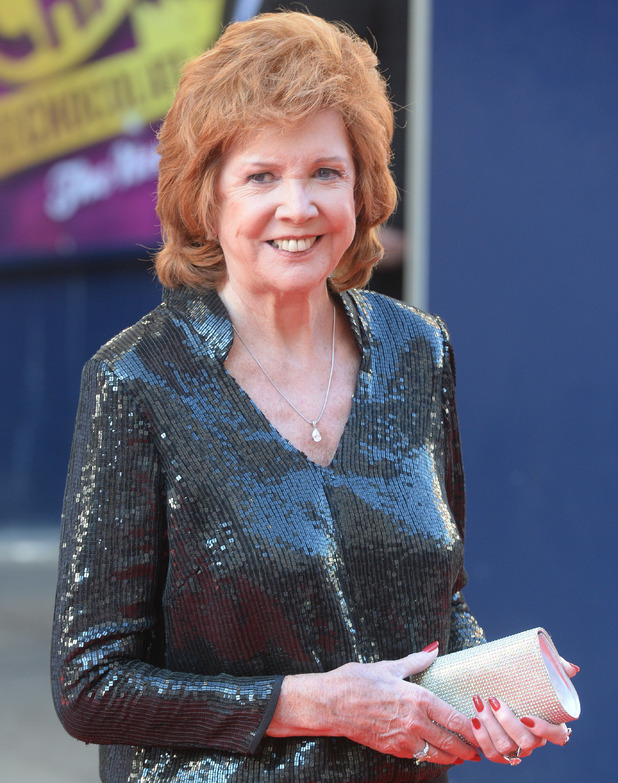 Cilla's sons released the information after receiving conclusive results of the autopsy from Spanish authorities.
Robert, Ben and Jack said in a statement: "We have been deeply touched by all the kind messages of support from her friends, fans, the public and media.
"We would like to thank everyone, especially the people of Liverpool. The tributes and condolences have really helped us through these difficult times.
"The Spanish authorities have now told us we are able to bring Mum home, which we hope to do as quickly as possible. We would also like to thank all those involved for their assistance with this matter. We respectfully request for our continued privacy to grieve."
Cilla was found dead at her holiday home
in Spain on Sunday (2 August) aged 72.
Tributes have poured in for the entertainer, who had a career spanning 50 years. Fans, celebrities and high-profile figures have all paid tribute to the Liverpudlian.
Cilla, born Priscilla Maria Veronica White, first found fame as a singer in the 1960s. Her career soon shifted to television, hosting her own BBC One primetime series, and going on to front
Blind Date
and
Surprise Surprise
for ITV.