Katie Hopkins has revealed she is due to have a brain operation that could kill her.
The Apprentice
and
CBB
star, 40, will be having open-brain surgery later this year in an attempt to combat her "debilitating epilepsy".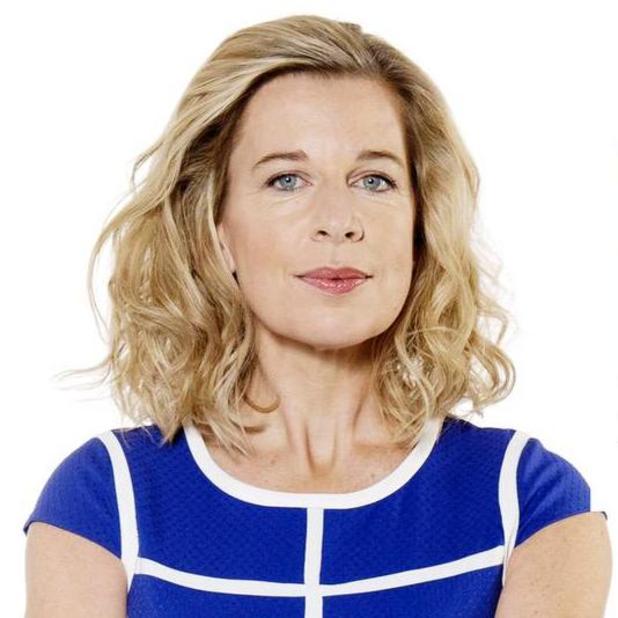 However, despite making the difficult decision to have the op, Katie admits she is fearful of the consequences - namely the possibility of leaving her three children without a mother.
In an interview with
The Sun
, where Katie is described as "choking with emotion", she says: "They take some of your head off and then wake you up and talk to you and get you to move your arm and leg as they remove part of your brain.
"The part they need to take out for me is in deep. This is the fear, it makes me sweat just thinking about it. There's a 40 per cent chance I could get rid of it altogether. But there's a 20 per cent chance I would lose my left arm or leg; I could end up paralysed.
"There's also a one per cent chance I will die."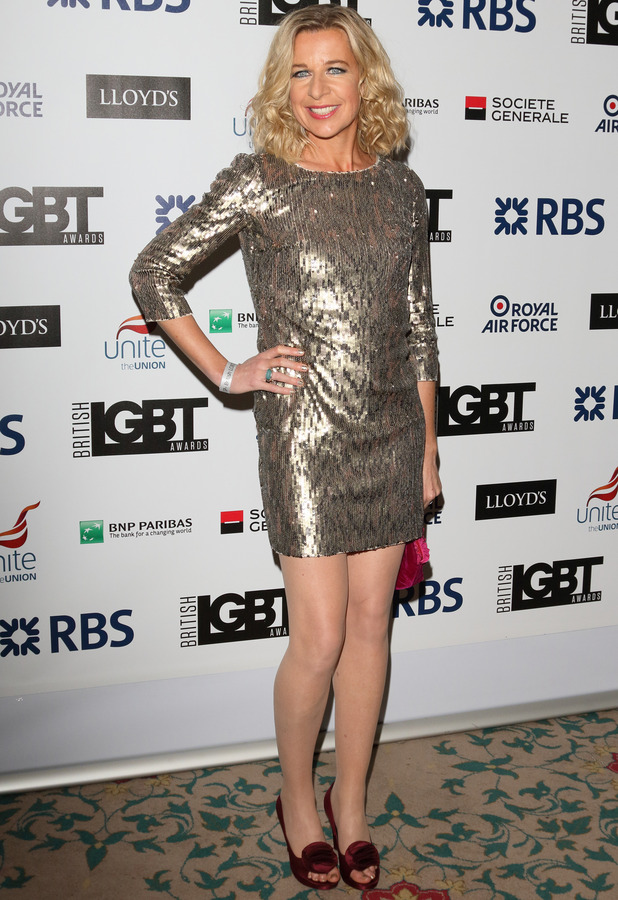 It's rare for opinionated Katie to show a vulnerable side, and she admits: "There's actually just this tiny squeaky person who has to have an operation and has a big fear."
Katie has talked openly about her epilepsy in the past, and had to be monitored within the
Celebrity Big Brother
house.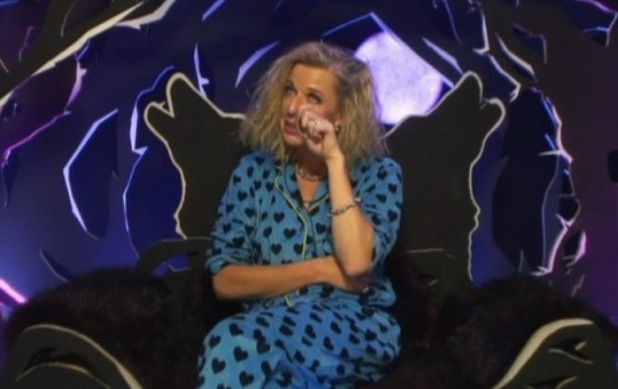 She has three or four fits a night and has to sleep with her arm in a sling as she dislocates her arms at least once a week.
She tells the newspaper: "They were talking about which parts of the head will need to be shaved, but I don't give a s*** about my hair. I want to be there for the kids, I want to write and to have my arms and legs."
The outspoken and shamelessly hated TV figure also opens up about her daughter's severe autism, which means she will never be able to lead a normal life.
After the interview was published on Saturday (1 August), Katie tweeted: "Thanks to everyone for all your kind comments regarding my interview with @danwootton in @TheSun."
She also retweeted one hater's unkind message: "Hopefully she won't reawaken from the op, Sorry Kate..Just doing humanity a favour ;)."
For exclusive competitions and amazing prizes visit Reveal's Facebook page NOW!