Khloe Kardashian has been looking smokin' hot recently and now she's told us one of the reasons why.
The reality TV star, 31, has revealed she's lost a whopping 35 pounds - that's two and a half stone!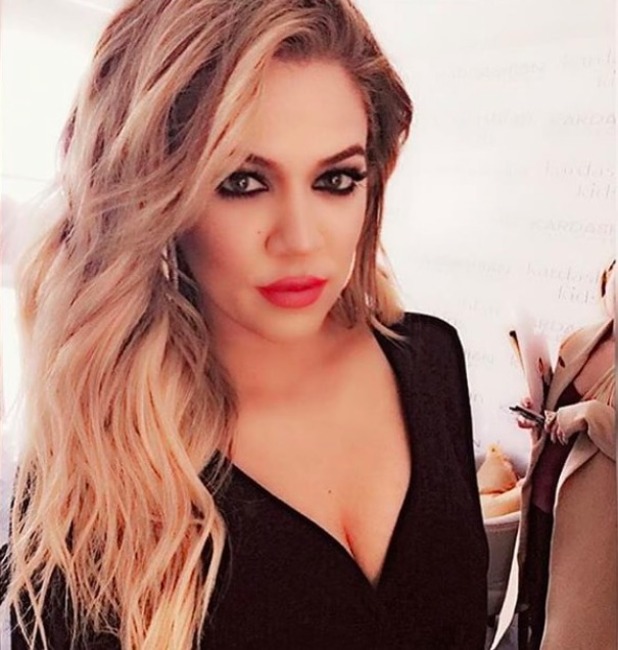 Fans have watched as Khloe has dedicated herself to working out and improving her body after her
difficult divorce from Lamar Odom
.
And the results are definitely noticeable!
Speaking on Australian radio station NOVA FM, she admitted she loves the feeling exercise gives her and even hits the gym when she's suffering from jet lag.
She said: "I'm so into it. Even if it's just 30 minutes you feel, 'Okay, I feel good about myself'. Definitely when I'm in LA, I go hard, and I've lost like 35 lbs."
Khloe added: "I know how I want to feel in clothes, and it does become addicting. Once you start losing weight and seeing results, you're like, 'I want to see more!'"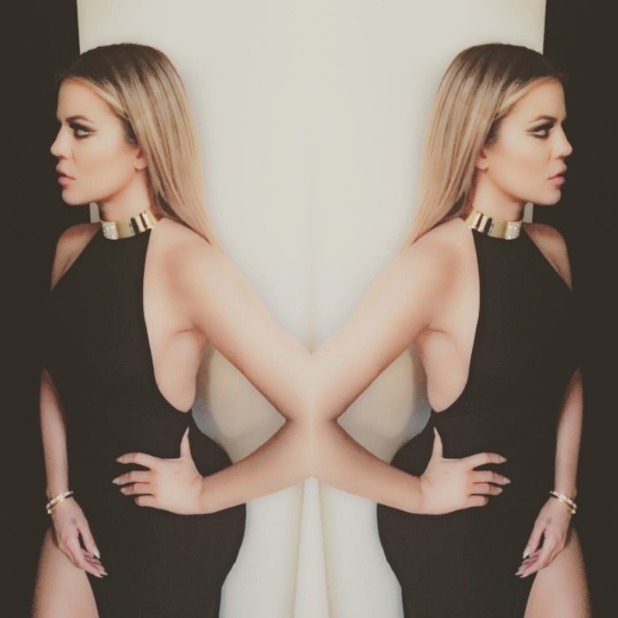 The designer recently showed off her
super-toned body in this month's issue of Complex magazine
.
After the pictures were criticised for being heavily Photoshopped,
Khloe hit back by posting an unretouched photo from the shoot
.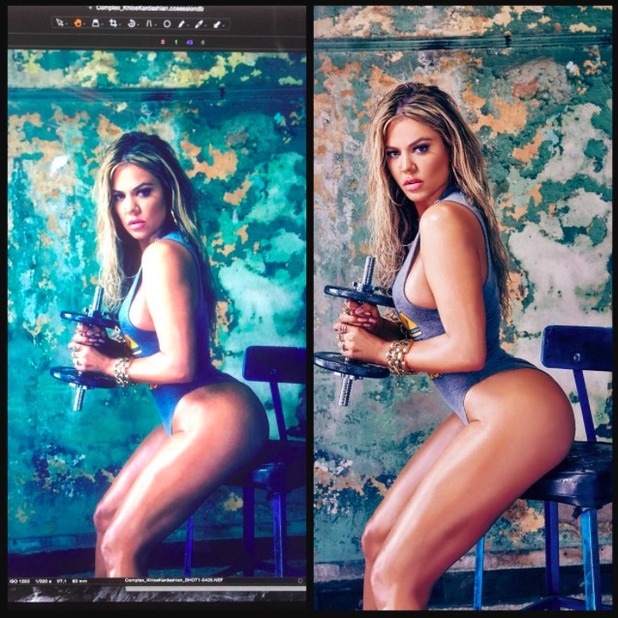 She blasted: "This one is for all the troll haters out there that cannot seem to give me an ounce of credit for my daily workouts!
"The image on the left is an unretouched photo from the actual camera on the day of the shoot. The image on the right is the retouched photo.
"Yes skin is smooth and shadows are removed, but I still think I look good on the left image. Flaws and all."
Earlier this year,
Khloe joked about previously being called "the fat one"
and admitted she "decided to turn to fitness as a form of therapy and as a stress reliever" about two years ago.
Why is Khloe famous?
For exclusive competitions and amazing prizes visit Reveal's Facebook page NOW!