Caitlyn Jenner can be heard trying her "best feminine voice" for Kim Kardashian West in her upcoming TV show I Am Cait.
In a new clip from the E! docuseries, we see Caitlyn telling Kim how she used to practice her feminine voice with hotel room order staff in the hopes of being called 'ma'am' over the phone.
Kim asks Caitlyn to try it out now but, as you see below, she doesn't seem too impressed by Cait's efforts:
Caitlyn then says: "Women cannot relate to the whole voice thing. They don't see it as being that important when it is that important. It's very important for your soul that you feel good about that."
It's a subject that Caitlyn has spoken about in the past, most recently when she
accepted the Arthur Ashe Courage Award
at the ESPY Awards in Los Angeles earlier this month.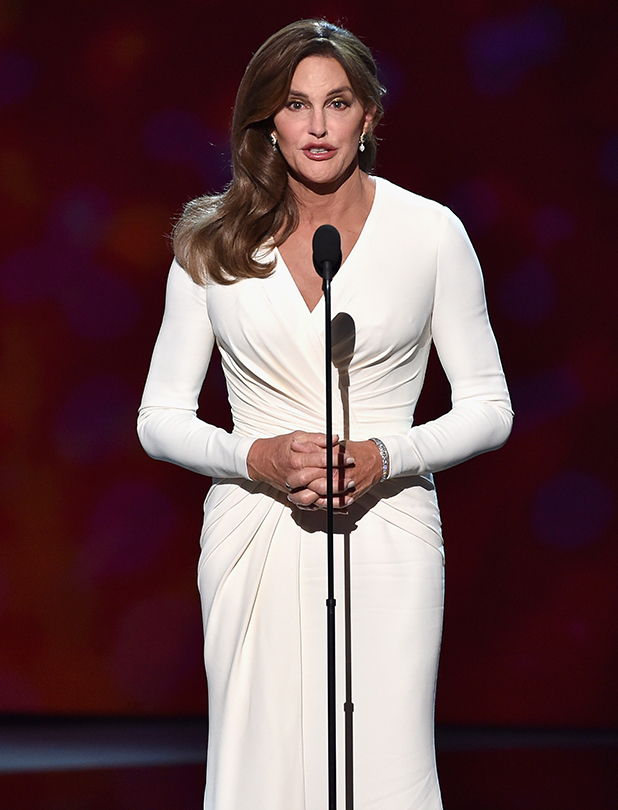 The
65-year-old blogged on her official website
: "While I felt like I looked great and that the gown looked fabulous, I still have a voice issue. It's not quite right compared to my feminine appearance. That bothers me a little bit. However, I hope that people don't listen to the pitch of my voice, but listen to what I have to say. That's important to me."
Caitlyn's docuseries
I Am Cait
starts in the UK this weekend.
Reveal
was lucky enough to get a sneak peek at the first episode and it's definitely not one to miss.
In the first episode we see how Kim, Kanye West and Kylie Jenner are adjusting to Caitlyn's transition, as well as the moment Caitlyn's elderly mother and two sisters meet her for the first time. Caitlyn also spends time during the episode talking about the struggles faced by the transgender community and how she wants to give a voice to others in the same situation.
I Am Cait premieres in the UK this Sunday at 9pm only on E!