Leonardo DiCaprio may be a movie heartthrob to many… but not Katie Hopkins.
The Oscar-nominated actor is the latest celebrity to be targeted by controversial Katie in her weekly The Sun column.
Former
The Apprentice
candidate Katie made the comments while discussing Leo's rumoured love life, writing: "
Leonardo DiCaprio
has a new girlfriend, Kelly Rohrbach. She is young, fit and pretty. Leo is old, chubby and a bit minging. What's he got that younger men haven't?"
Harsh words, right?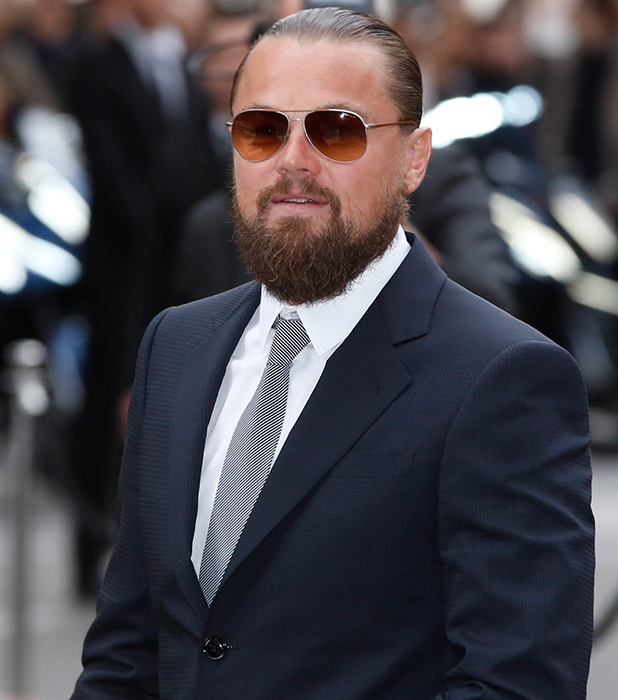 A quick poll of the
Reveal
web team shows just one of us agrees with Katie ("I miss his baby face!") but the rest of us are totally Team Leo. Even if a few of us do prefer him without the beard. Let's face it, he's Leo! He can do no wrong!
Ever since his
Romeo & Juliet
days we've had a major soft spot for Leo. We were already rather in love with him by the time
Titanic
and Leomania happened. And we reckon he's just getting better with age.
So he likes to chill out, grow a beard and not worry about his appearance when he's not working? So what! That's what we do too! (Minus the beard.) As soon as he's back on the red carpet or on screen again he'll be his usual beautiful Leonardo self. And at the end of the day, no matter what he looks like he's still an a-mazing actor.
Try Reveal 's digital edition On iPhone & iPad. Subscribe now!