Lord Alan Sugar has paid tribute to The Apprentice contestant Stuart Baggs, who was found dead this morning at the age of 27.
Businessman Stuart appeared on the sixth series of the BBC One show back in 2010 and fast became one of the most popular and memorable contestants.
Following the news of his passing, the show's boss Lord Sugar tweeted: "Terrible news
Stuart Baggs
has died. My sincere condolences to his family and friends. RIP. One of the stand out characters of
The Apprentice
."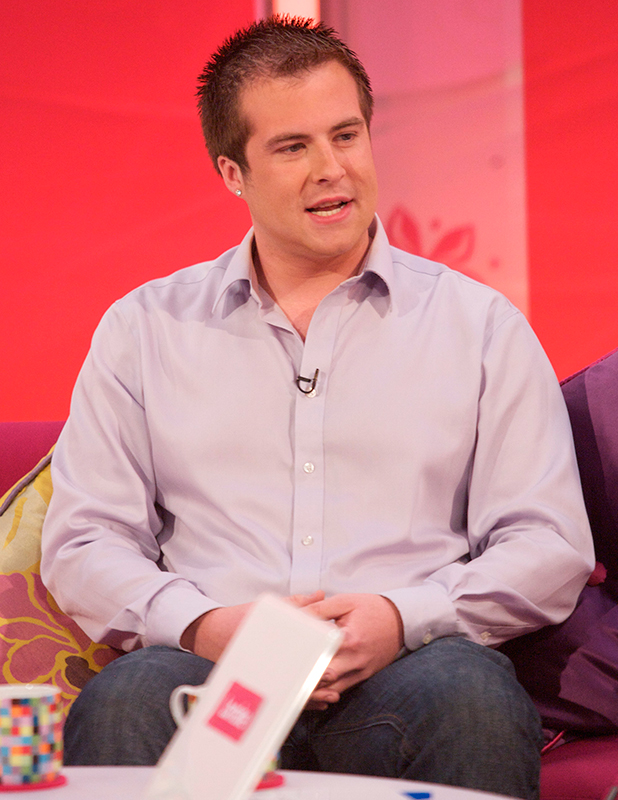 Police have said
Stuart's body was found at a property on the Isle of Man
at around 9am this morning but his death is not thought to be suspicious. He founded a telecommunications company on the island in 2007 and just this week had been talking excitedly about his plans for the company's future.
His appearance on
The Apprentice
will always be remembered for some of his classic lines, known as Bagg-isms. Examples include, "Everything I touch turns to sold" and "I'm Stuart Baggs 'The Brand' - I've got a certain type of charisma."
Along with Lord Sugar, many
Apprentice
fans and celebrities from around the country have been sharing their shock and sadness on Twitter at news of Stuart's death.
terrible news Stuart Baggs has died. My sincere condolances to his family and friends RIP one of the stand out characters of the apprentice

— Lord Sugar (@Lord_Sugar) July 30, 2015
RIP one of my fav ever Apprentice contestants Stuart Baggs "The Brand" he has joined the 27 club. What a tragedy.

— Luisa Zissman (@TheLuluLife) July 30, 2015
Really sad news about Stuart Baggs. I loved him on The Apprentice and he helped me out with some radio bits too. He was a really nice guy.

— Matt Edmondson (@MattEdmondson) July 30, 2015
Stuart Baggs news very sad indeed. Met him several times on #bbbots and was always a pleasure to work with. Very sad.

— Jamie East (@mrjamieeast) July 30, 2015
May you forever be in your field of ponies. Rip Stuart Baggs

— ally moose (@dobbymoose) July 30, 2015
Shocked to hear about the death of Stuart Baggs aka The Brand. One of the greatest contestants ever on The Apprentice.

— David Meikle (@DavidJMeikle) July 30, 2015
Devastating news about Stuart Baggs. Probably the greatest ever cast member of The Apprentice #StuartBaggsTheBrand

— Stevie Johnson (@StevieJ_23) July 30, 2015
Stuart Baggs was brilliant. His hello Margaret at the interview stage of the Apprentice still tickles me now. RIP.

— Paul Denny (@Denzel1978) July 30, 2015
I can't believe Stuart Baggs has died today at the age of just 27 , one of the funniest people on #TheApprentice pic.twitter.com/jX4JfgcNbV

— Mukhtar.R (@Itsbeenagoodrun) July 30, 2015
Genuinely so so shocked. Stuart Baggs was my fave ever contestant

— Grace Fordham (@gracemariex) July 30, 2015
Actually in disbelief about Stuart Baggs. What a bloke, and so young as well.

— Ben Scott (@benleescott) July 30, 2015
Gutted to hear that Stuart Baggs has died at age 27. Great character and epitomised the work hard ethic. #rip #TheApprentice

— Gigs&Footy (@SinbadBrookie) July 30, 2015
i will always love you, stuart baggs, the brand. pic.twitter.com/OUu51Y6Y9O

— Rhiannon Jones (@RhiannonEJones) July 30, 2015