The Apprentice's Stuart Baggs has died, age 27.
Police have confirmed that the body of the popular TV contestant was discovered at a property on the Isle of Man around 9am this morning.
The cause of death is unknown but police have told BBC News: "There is nothing to indicate that his death is criminally suspicious at this time."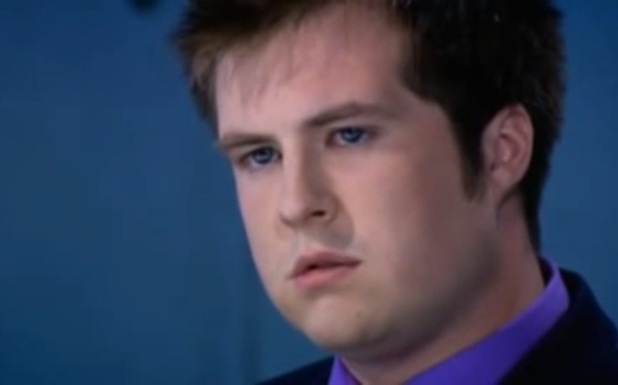 Stuart was one of the most memorable
The Apprentice
candidates, appearing on the show back in 2010 when he was just 21 years old.
He was famous for his one-liners such as "everything I touch turns to sold" and "I'm not a one-trick pony, I'm not a 10-trick pony, I'm a whole field of ponies – and they're literally all running towards this job."
Stuart worked as managing director of Blue Wave Communications on the Isle of Man, a company he founded in 2007. Just this week gave an interview to his local newspaper about his ambitions for the company's future. He had shared the article to his Twitter page yesterday.
In an interview with
Radio Times
last year, Stuart spoke about how he is still recognised for his appearance on
The Apprentice
. "People even still now go, 'I bet you don't actually have a field of ponies,' and I go 'Well no you absolute moron'. It's crazy because they take everything you said literally, they don't dare to think an apprentice might have a sense of humour and might just be taking the mick."
He also spoke about his post-show success, saying: "I've done really, really well. Things are insane. Even by the time I did the show my company was turning over a few million pounds. Now it's just through the roof. I'm literally running a telecoms company across three islands with thousands and thousands of customers – it's absolutely insane."
Try Reveal 's digital edition On iPhone & iPad. Subscribe now.