Stereo Kicks' James Graham has performed solo for the first time since the band's last show at the weekend.
The singer-songwriter was among the lineup at the Royal Festival Hall in London on Wednesday night (29 July) as part of an evening celebrating music mogul Pete Waterman's lengthy career.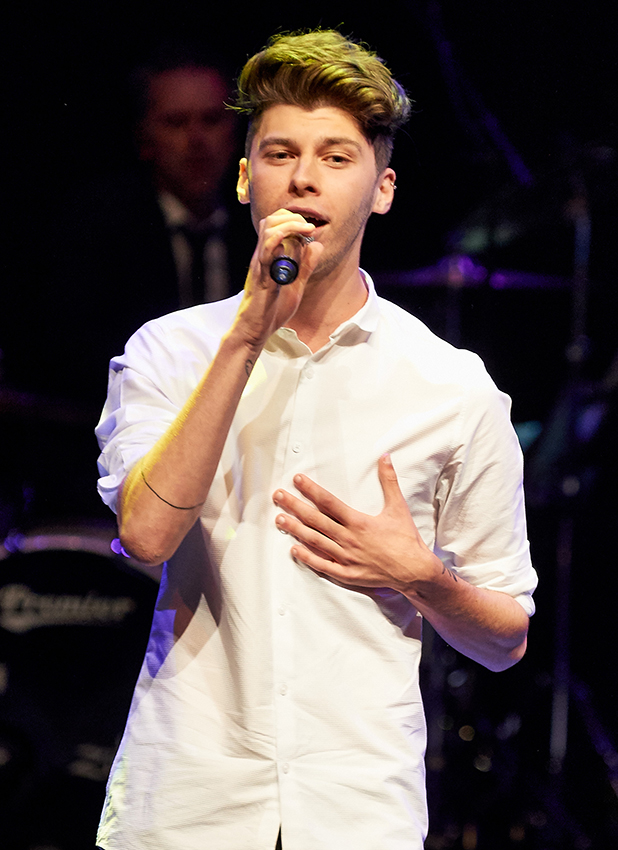 Ahead of the show, James admitted it was a bit odd to be getting ready without the other seven Stereo Kicks boys around.
"First solo gig!" he tweeted. "Feeling lonely in the dressing room!!! But let's go smash this!"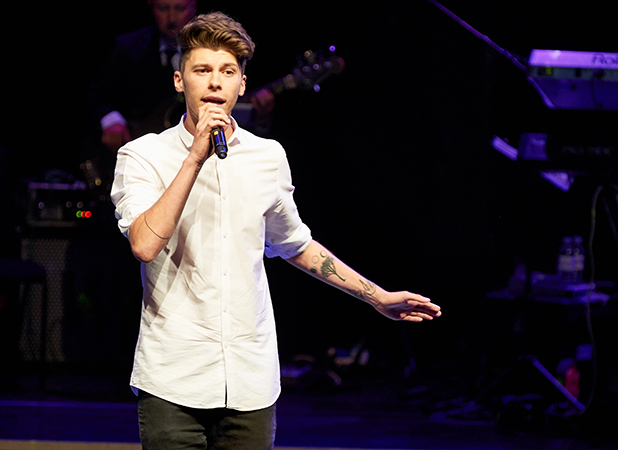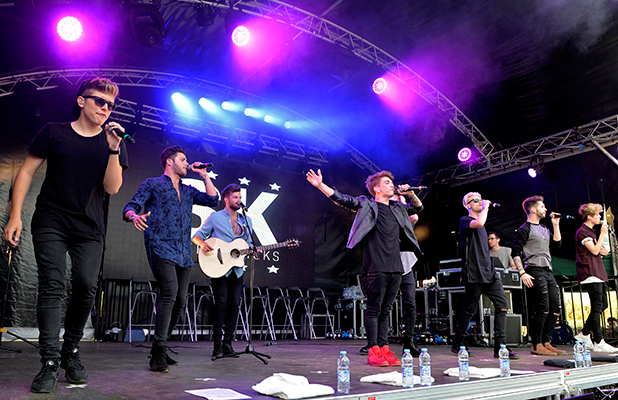 James had plenty of support from
loyal Stereo Kicks fans
who turned up to the show, as he said: "Good to see all the girls waiting outside for me today! Love you all!"
The star was signed by Pete Waterman's label at just 15 and the music mogul managed him for the first 18 months of his career.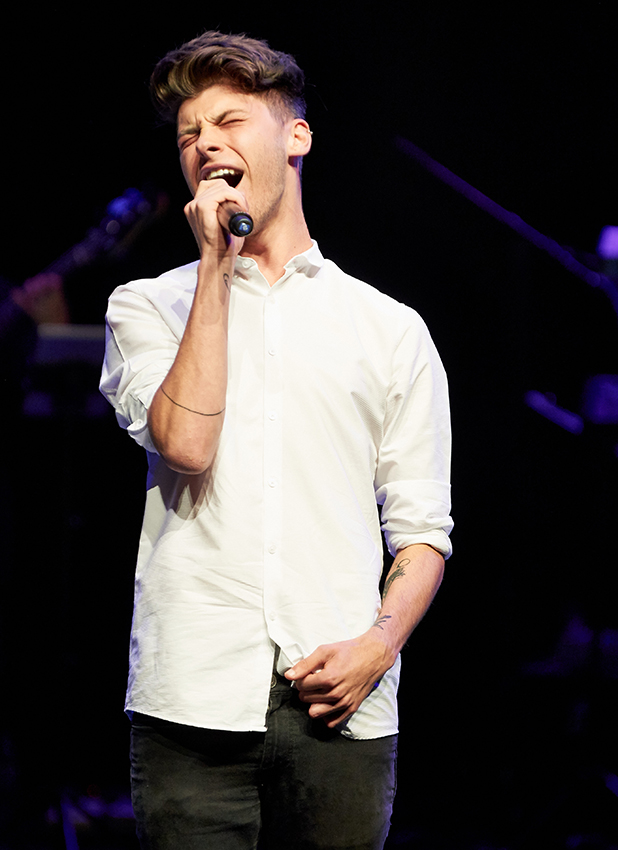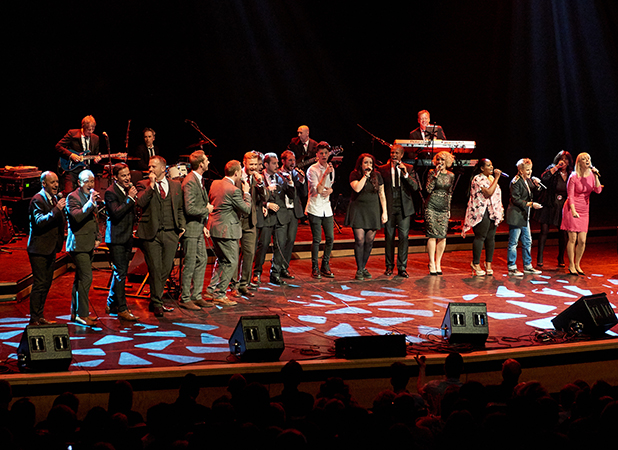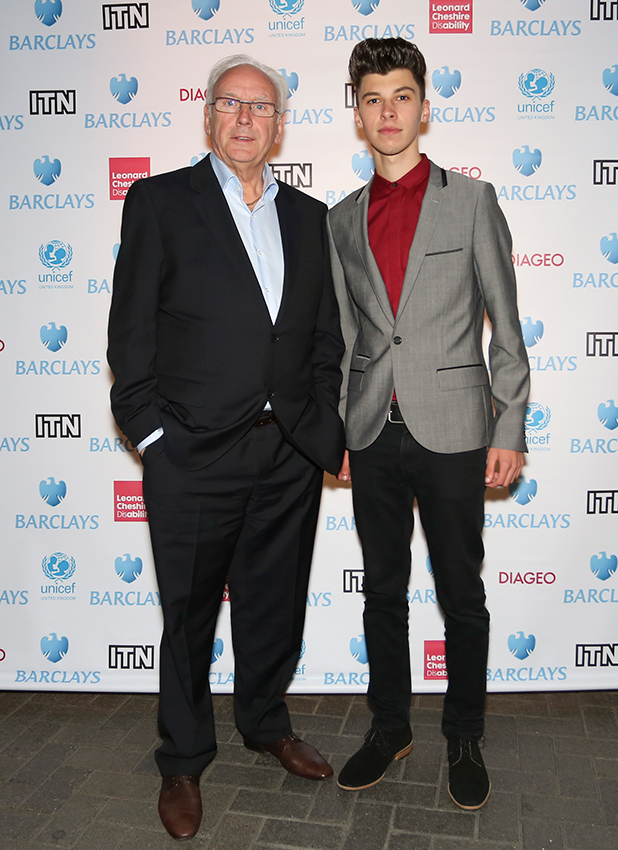 Before finding fame on
X Factor
and with the Stereo Kicks, James had already performed at massive venues like the O2 London and supported The Wanted, The Saturdays and Peter Andre on tour.
James performed his
final show with Stereo Kicks at Thorpe Park's Island Beats
on Saturday, an emotional day as the eight-piece bowed out after one year together.
He said: "Thank you to everyone that managed to make our last gig at Thorpe Park. You gave us an incredible send off. I have so many memories to cherish. I will never forget this past year. 7 amazing new best mates... the arena tour..... our own tour.... Releasing 'Love Me So'... Definitely one of the best years I've ever had!
"I would like to thank EVERYONE that has been involved with and supported Stereo Kicks. I love every single one of you that has believed in me and supported me and hope you will continue to do so in my new venture."