"Get out, leave, right now".... JoJo made us chuckle this week when she declared she was pregnant… with her new album.
For a second there we felt super old!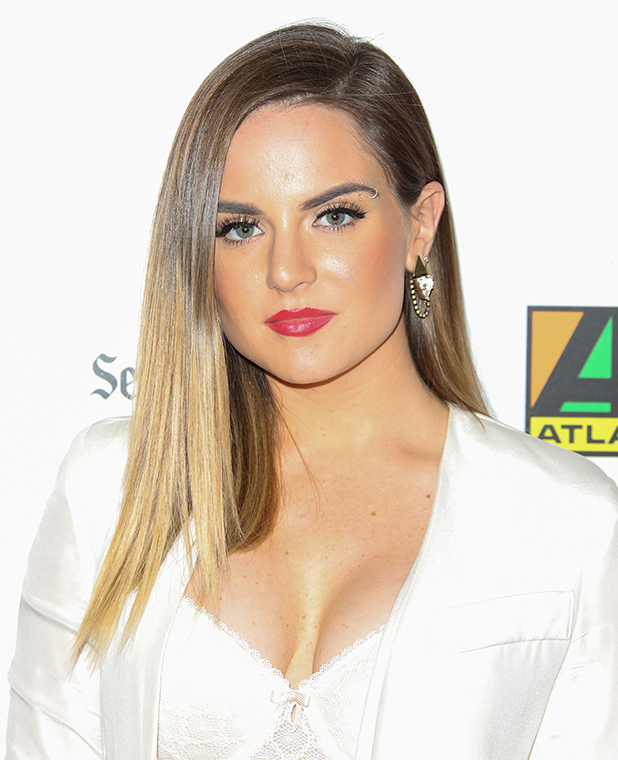 The iconic (to us) singer took to Twitter this week to reflect on life, saying: "My ex is married and having a baby. I'm over here married to MUSIC and pregnant with this ALBUM.
"I'm nowhere near ready for that type of commitment to someone / something other than myself. There are so many things I want to accomplish on my own before seriously thinking of starting a family #birthcontrol."
But just because she's not ready to have a baby herself doesn't mean she doesn't love playing with them! She shared this cute picture yesterday showing her looking rather enamoured by a music exec friend's little one. Aww.
JoJo
was just 13 when she entered our lives with mega girl anthems like 'Too Little Too Late' and 'Leave (Get Out)'. She's now working on new music and we CANNOT WAIT to find out what's in store.
She's now signed to Atlantic Records.
Try Reveal 's digital edition On iPhone & iPad. Subscribe now!