Stereo Kicks' Tom Mann has recorded a song called 'Choose You' with bandmate Charlie Jones and wow it's catchy!.
The boys have wasted no time in getting stuck into new music following the band's final performance at Thorpe Park's Island Beats on Saturday.
Hurrah!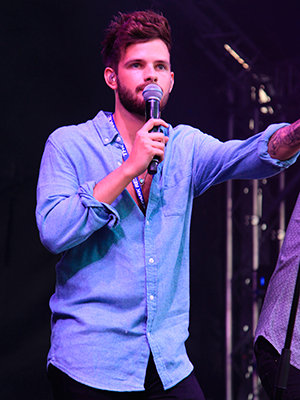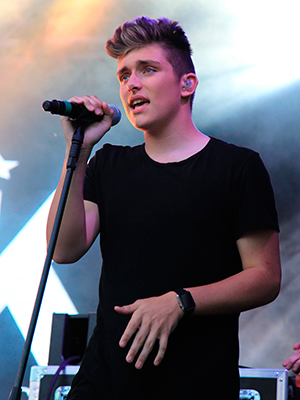 Tom teased the track on Twitter earlier this week by saying: "Soooo... Wrote & recorded a song with @CharlieJones last week. Anyone wanna hear it? Charlie's voice sounds pretty cool on it..."
And how right he was! Have a listen to the track below and hear for yourselves: we could totally see this topping the charts. Perfect catchy song for summer, right?
Some sign these guys ASAP!
As you can imagine, the Stereo Kicks' fans absolutely LOVE it!
@CharlieJones @TomMannMusic @jamesbirt WELL DONE TO ALL THREE OF YOU!And omg Charlie I'm so proud of you! This song is amazing! I'm crying

— Emelie (@EmelieReinig) July 29, 2015
@CharlieJones @TomMannMusic it sounds really good! I'm proud of you boys!

— andie (@TheAndieMarie) July 29, 2015
@CharlieJones got this song in my head, thanks VERRYY CATCHY!

— abby (@lNDIE1RWIN) July 29, 2015
@CharlieJones @TomMannMusic love it so much will always support you

— (@emmieslaterx) July 29, 2015
@CharlieJones @TomMannMusic this is really amazing boys, i'm so proud

— ƒire within. (@lovemejawaad) July 29, 2015
@CharlieJones THIS IS SO CATCHY I ALREADY HAVE IT STUCK IN MY HEAD

— Gabby (@lowkeykidhes) July 29, 2015