Heidi Montag and Spencer Pratt were pictured out and about in Los Angeles yesterday as rumours continue to swirl that they've filmed an appearance on Made In Chelsea's new series.
The iconic (to us) stars of
The Hills and Celebrity Big Brother were pictured on the set of MIC: LA
earlier this month, alongside Spencer's sister Stephanie Pratt and her co-star Lucy Watson.
Speidi in
MIC
? We called that AGES ago!!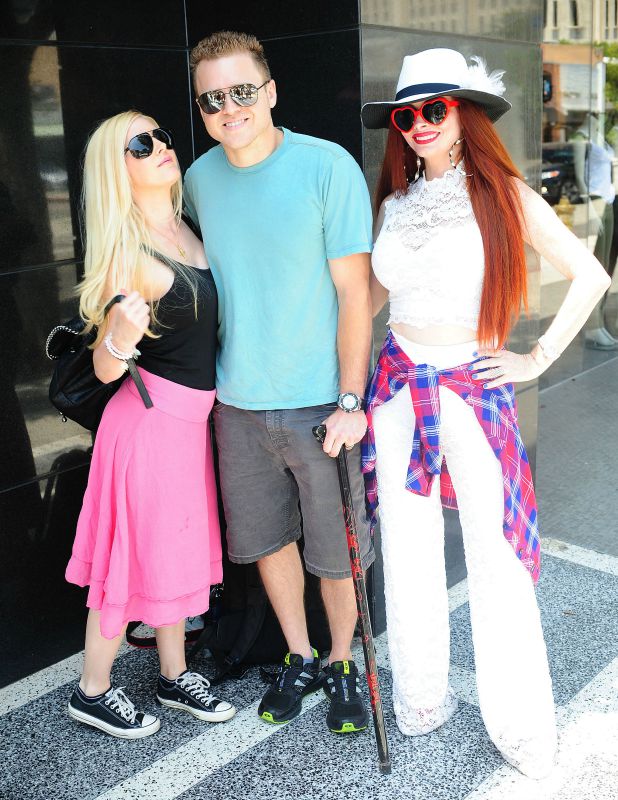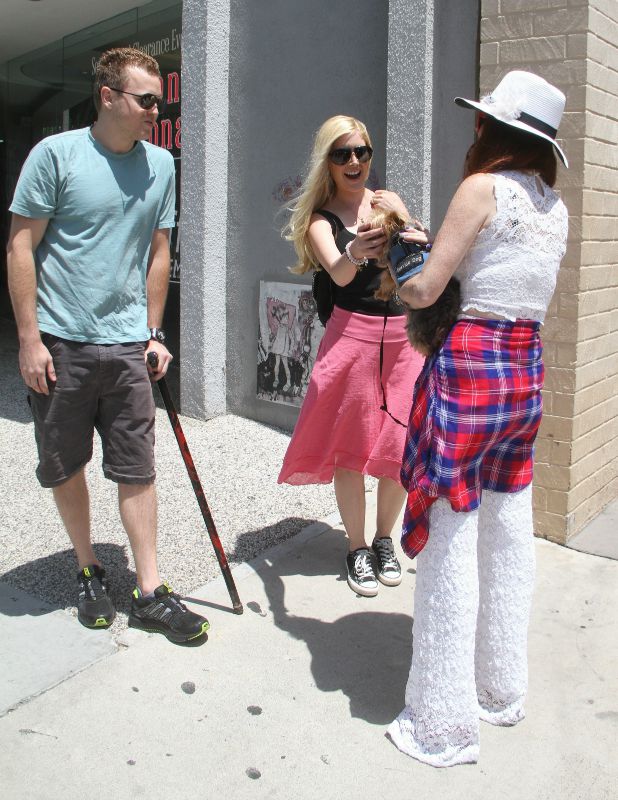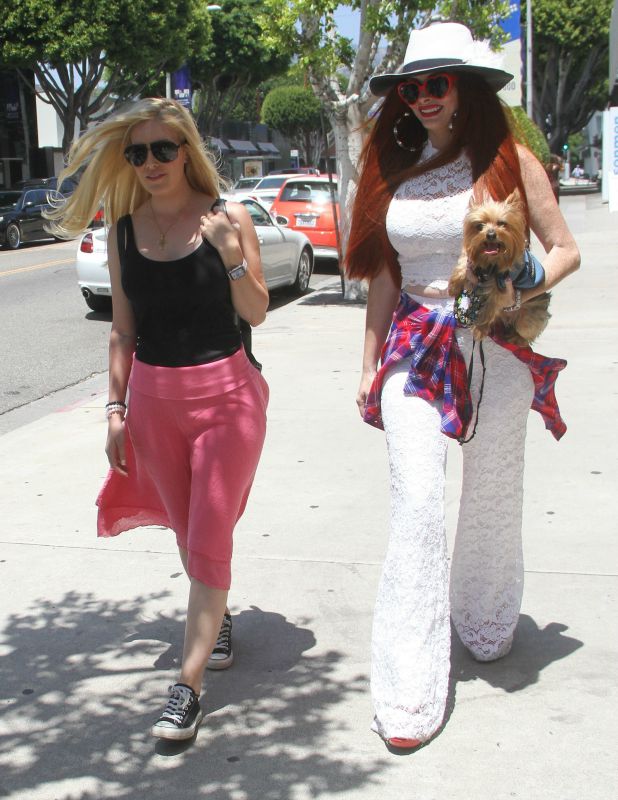 After all, it just seemed right. When we heard
MIC
's favourite stars would be decamping to sunny LA this summer to film the new series we predicted Speidi would get involved! We can only imagine what sort of things Spencer has been saying. We miss watching him on TV!
So far, reps for
MIC
haven't confirmed the cast but we're keeping our fingers crossed that Heidi and Spencer will be regulars in this new series.
Heidi and Spencer were joined in LA yesterday by Phoebe Price, an actress and model.
Heidi's rise to fame in pictures:
Copyright: WENN