Selena Gomez and Justin Bieber may have ended their relationship but nothing will ever come between them.
In a new interview with Germany's TV Movie magazine, 'Come & Get It' singer Selena had nothing but praise for her musician ex-boyfriend.
According to
Press Party
, she told the mag: "We spur each other on. People try to turn us against each other, but that will never work. We'll always support one another."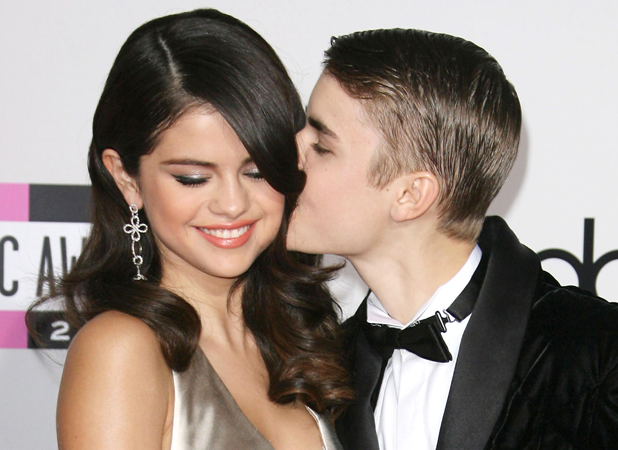 That echoes what a source told
People
magazine earlier this month. "There's nothing going on with them romantically at all," said an inside. "[They are] completely friendly and check in every now and then."
Selena and Justin dated for two years until 2013 but since then they've hooked up and split a few times.
Earlier this year,
Selena admitted in an interview:
"When you're young and you're being told so many different things…it almost felt like all we had was each other, like the world was against us in a way. It was really weird but it was incredible. I would never take it back in a million years. You live and you learn, you know?"