Kim Kardashian West channels Audrey Hepburn and Marie Antoinette in her rather bizarre new film for Hype Energy Drinks.
The pregnant reality star's advert for the beverage company was released on Tuesday, 28 July and we had to watch it a few times to figure out what is going on!
It starts with Kim doing her best Audrey Hepburn impression and cycling around with a basket full of Hype Energy Drinks. But then she crashes her bike and slips into some form of unconsciousness where she imagines she's a French aristocrat like Marie Antoinette. It's only when Kim as Marie drinks the Hype Energy product that she wakes up.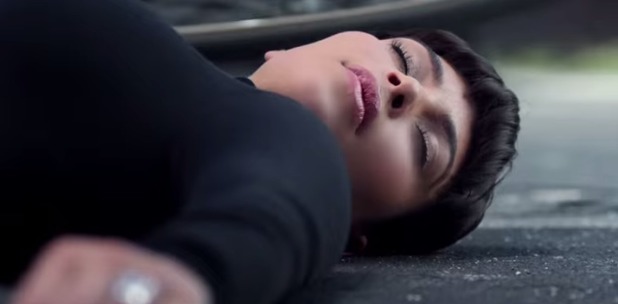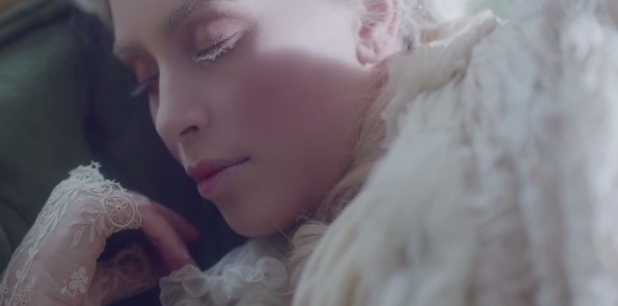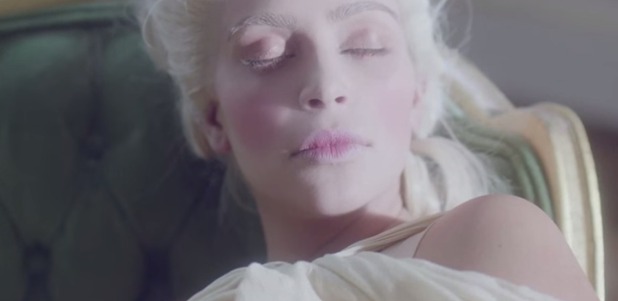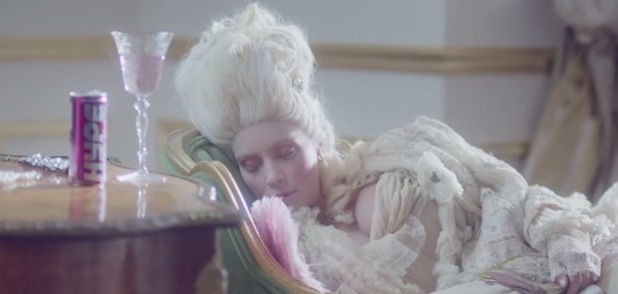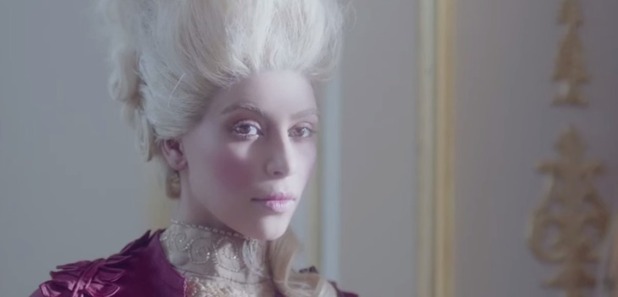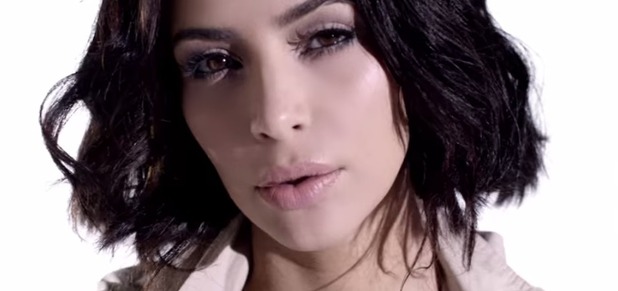 And then the music changes and we see Kim sporting thigh high lace ups, a latex dress and various other out there looks.
Weird. We told you!
That being said, it's very watchable. It's not often we get to see Kim without her trademark contouring and golden tan, sporting a face of white powder and an 18th century corset and gown, right?
Watch it for yourselves below:
The short film was produced by Hype Energy Drinks US president John Jansheski,
Kim told
Stylecaster
earlier this year: "I just like to be involved in creative projects and thought it was cool. The campaign stylist, Rushka Bergman, styled me for L'Uomo Vogue, and she is really close friends with the photographer and co-owner John. She had this cool concept of me being iconic characters like Audrey Hepburn, and so we made this little commercial. "We had authentic clothes from hundreds of years ago. They were so delicate and we had to be so careful putting them on. It was so fascinating seeing the fashion behind it."
Try Reveal 's digital edition On iPhone & iPad. Subscribe now!