Eva Longoria is not to be messed with.
After reading an article by an Australian journalist apparently suggesting that she only wore glasses while endorsing a Specsavers campaign, rather than needing them, the
Desperate Housewives
star hit back with a lengthy open letter.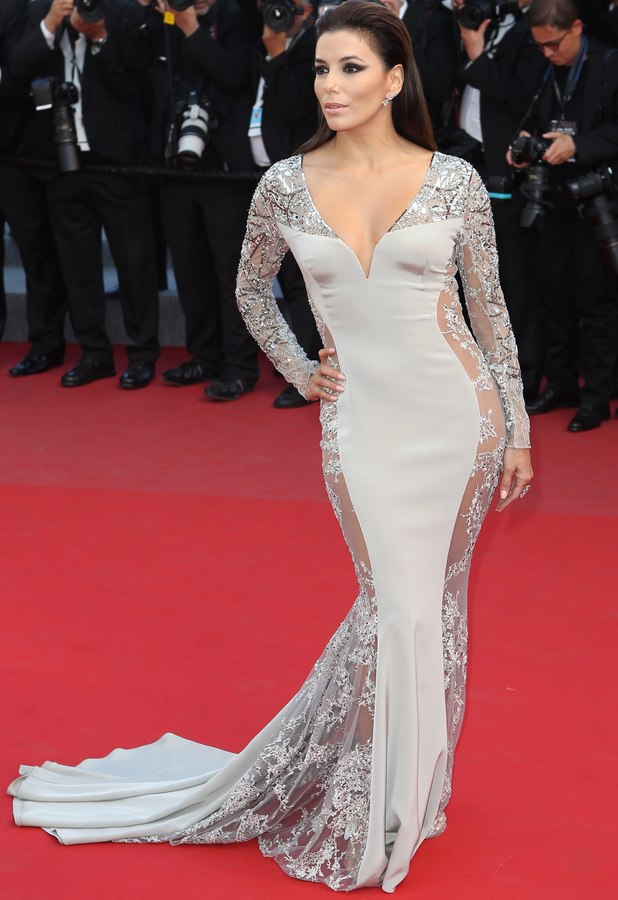 She furiously responded: "If you had done your journalistic duty (it's actually not that hard, a more thorough Google job, or one phone call to my camp and they could have provided you any documentation) you would see that I have been wearing READING glasses since May 3, 2013. Long before Specsavers called me.
"As I have mentioned, I was getting my Master's Degree and realised the words were starting to blur and my eyes felt tired. I went in for an eye test (again on May 3, 2013) and the optometrist said I needed reading glasses and gave me a prescription from which I bought 5 pairs of glasses (again in 2013 and available for you to see).
"The reason your lazy journalist research of "Googling" didn't turn up more pictures of me on the "red carpet" is because I don't need glasses to see far, only to READ. So unless you are in bed with me at night, or in the morning at my breakfast table reading the morning newspaper, then you probably wont find a "paparazzi" shot of me. And sorry I haven't worn glasses on a "red carpet", but shockingly I am not usually READING a book on the red carpet!"
Angry Eva went on to say her reps could provide plenty of photographs of her using reading glasses, such as when she testified at the Congress for Women and Small Business in 2013, and at a press conference at the Dubai Film Festival last year.
She concluded: "It sounds like maybe you need some glasses yourself. In that case @SpecsaversAustralia has some awesome, stylish glasses available! I recommend the Collette Dinnigan collection!"
We've checked the
original article on the Sydney Morning Herald
and it appears to have been updated to reflect Eva's Instagram post about wearing sunglasses since 2013.
Try Reveal 's digital edition On iPhone & iPad. Subscribe now!