Last month, pop heartthrob Nick Jonas announced that his two year relationship with former Miss Universe model Olivia Culpo, 23, was over.
But despite facing the end of their long-term relationship, Nick insists there are no hard feelings between them.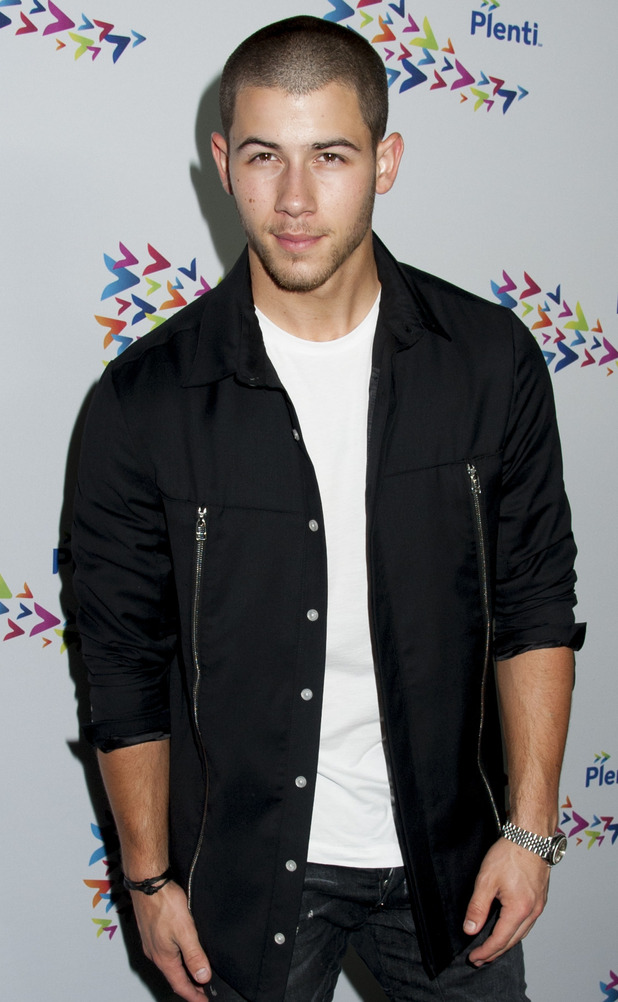 'I have all the love and respect in the world for Olivia and the ride we had together. It's just the right thing for me to be on my own,' he says.
'I feel really good. It's been an incredibly crazy year and a half of my life so I'm enjoying just being a solo person.'
Luckily for Nick, close pal Taylor Swift has been on hand to advise about matters of the heart.
'She's a very good friend with a lot of good opinions and an awareness of how things work, which is helpful. It's always good to get a girl's perspective,' he says.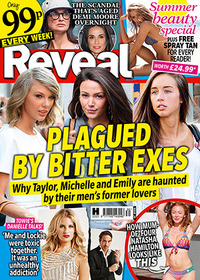 But despite his amicable split with Olivia, Nick admits that some of his 9.6m Twitter followers have been a touch insensitive following his recent break up.
'There's a strange mentality of celebration that goes into that when you're a male pop musician. I just feel for her [Olivia] in those cases.
'There's not really a lot of sensitivity. With social media people don't realise that you might see it. They think it'll just end up in the abyss of your mentions but you actually do see things.
'But I get their passion on both ends.'
Buy this week's REVEAL MAGAZINE to see what Nick thinks about being set up with Kendall Jenner and all about his workouts with Calvin Harris!
Nick Jonas self-titled album is out now