Great British Bake Off is nearly back. Yes, yes, YES!
And to whet our already insatiable appetites, BBC has revealed the identities of the 12 amateur bakers hoping to impress Mary Berry and Paul Hollywood in the famous ten this time around.
So, here's what you need to know!
Stu, 35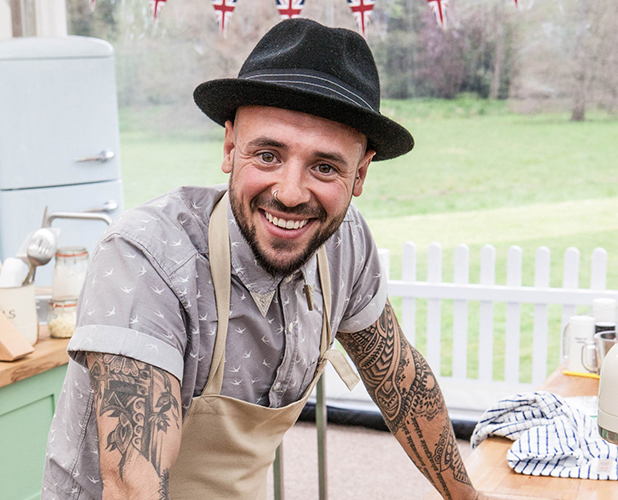 He's the lead singer of a band that has toured the world but now he's settled in Surrey with his wife and two kids. His parents owned a restaurant so he grew up watching them cooking. He loves the science behind food and cooking and is always trying new flavour combinations, particularly those influenced by Middle Eastern spices.
Flora, 19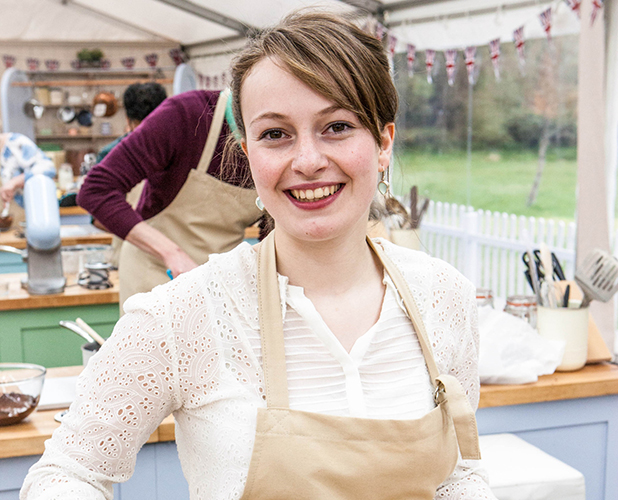 She's the youngest baker on this year's show but don't underestimate her! She lives with her parents and sisters in the Scottish countryside and regularly bakes for the family. She's always been surrounded by bakers and has grown up in the kitchen. She is working as an assistant at a contemporary art gallery while waiting to start a degree in art history.
Ian, 41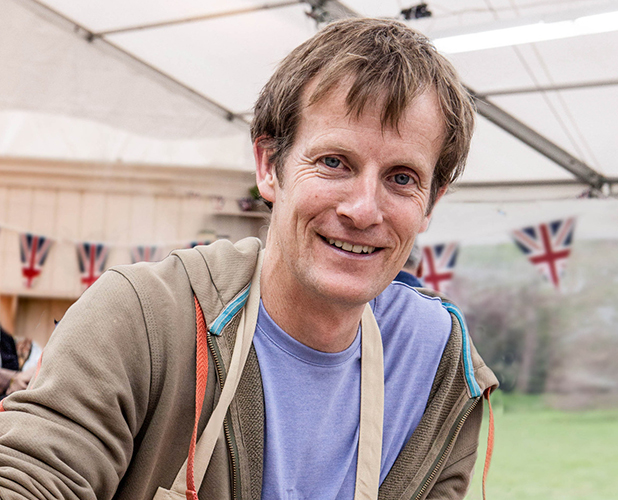 He's a travel photographer and, amazingly, is the Dalai Lama's personal photographer in the UK! How cool is that?! He lives in Cambridgeshire with his wife and two children. He started baking six years ago and his experiences of travelling abroad means he's pretty open about using unusual ingredients.
Nadiya, 30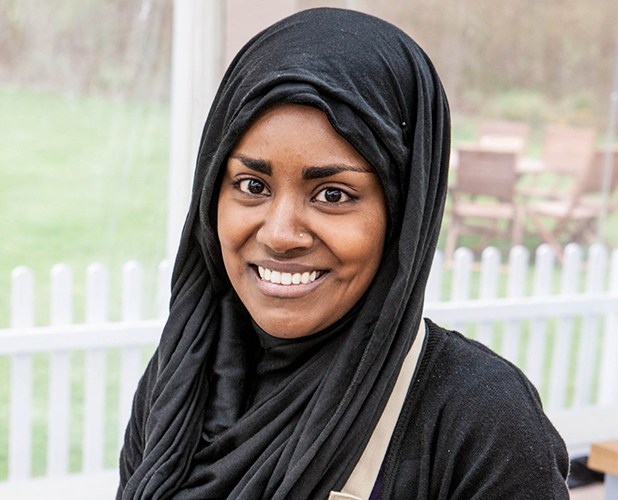 She comes from a Bangladeshi family who never really had desserts with family meals. In fact, her dad's restaurant only had ice cream on the dessert menu! But after a home economics teacher at school got her interested in baking, she's making up for lost time! She lives in Leeds with her husband and three children.
Mat, 37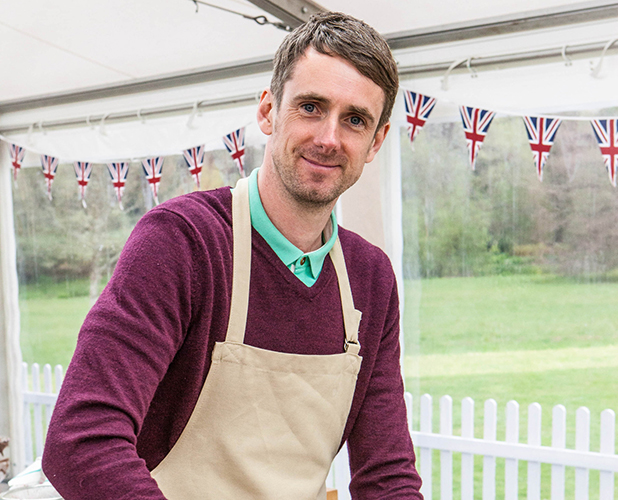 He works as a firefighter in London but bakes in his spare time, gradually increasing his skills from simple cakes and biscuits to pastries and pies. He happily admits he is a "competent amateur" when it comes to baking and is always learning. He prefers sweet over savoury. He lives in London with his wife.
Alvin, 37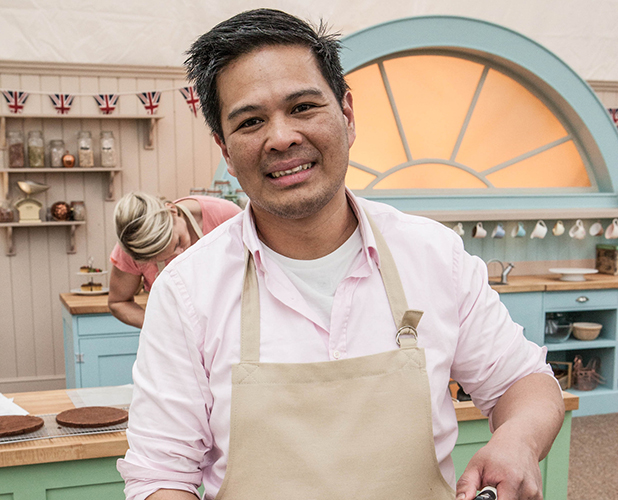 He lives in Berkshire with his wife and two children where he works as a nurse. He started baking his own bread and cakes seven years ago when he decided it was silly to keep buying them when he could just make them. Now, he bakes four times a week and admits he's a perfectionist in the kitchen. His record? Baking bread every day for three weeks until he got it just right!
Dorret, 53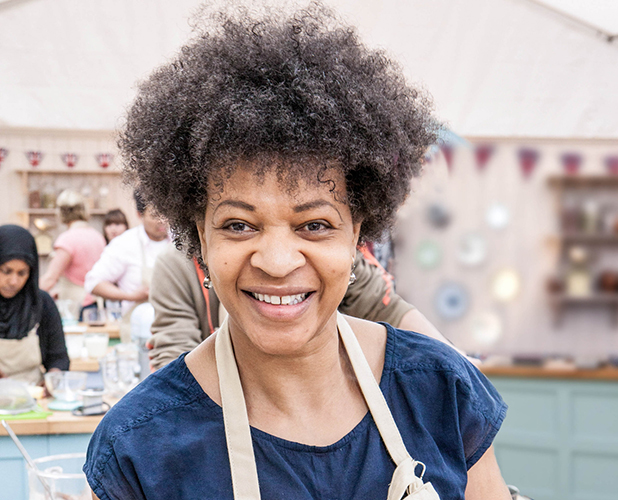 She's been baking for 40 years and keeps herself active with tap dancing, ballet and salsa to burn off the calories! She's a bit of a foodie, visiting Michelin-starred restaurants with her husband for inspiration. She lives in Preston with her husband and is mum to a 21-year-old daughter. She works as an accountant but dreams of studying at the Cordon Bleu School in Paris.
Paul, 49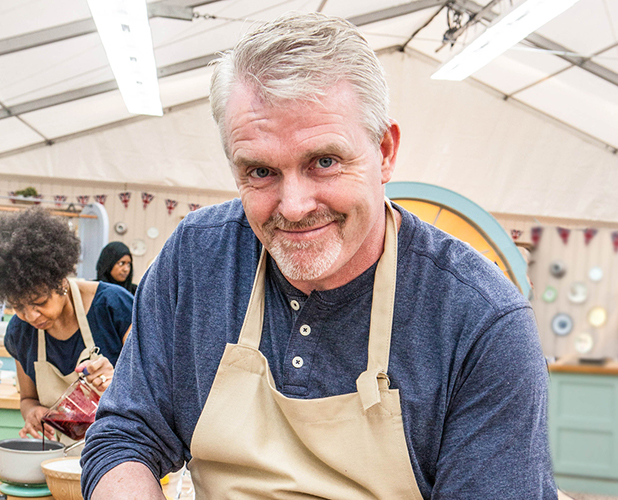 He's worked as a prison governor for eight years after previously performing ceremonial duties at Buckingham Palace in the Coldstream Guards. Now, he lives in Wales, with his wife and three sons. He gets away from the stress of his job by baking. He loves learning intricate skills like sugar-work and is hoping his appearance on
Bake Off
will show it's okay for men to love cooking.
Ugne, 32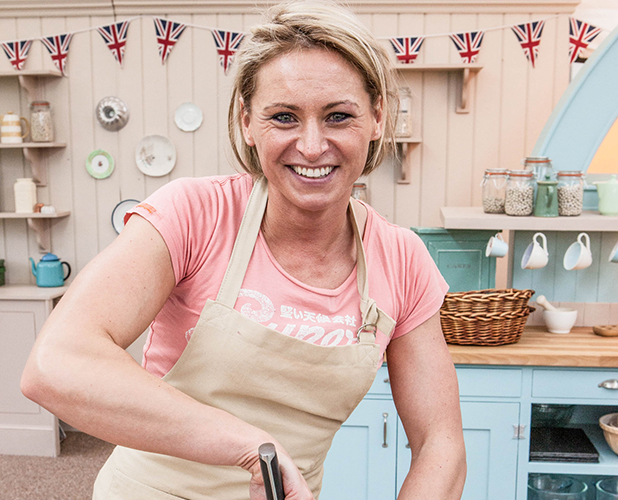 Originally from Lithuania, she now lives in Essex with her partner and their two children. She's a bodybuilder who also works as a PA and administrator, as well as baking in her spare time. Her grandmother taught her everything she knows in the kitchen and she likes to use traditional Lithuanian flavours where she can.
Marie, 66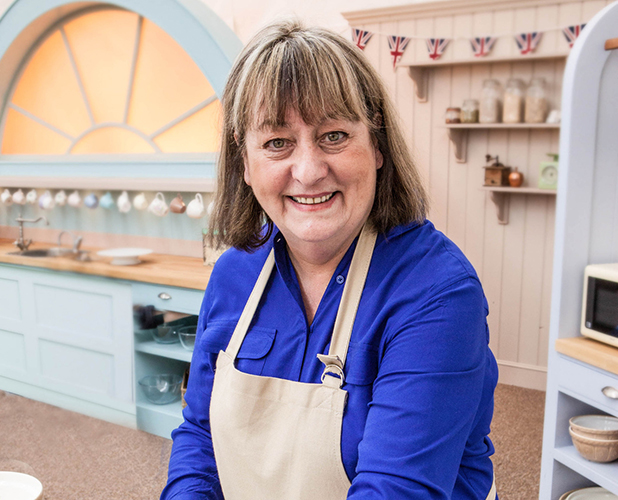 Her daughter sent off the application form for
Bake Off
- but once upon a time, Marie wasn't quite such a dab hand in the kitchen! Her kids say she once didn't even know how to boil an egg, and it was only when the family moved to Paris, that she fell in love with baking. Her speciality is elaborate, show-stopping decorations. Exciting!
Sandy, 49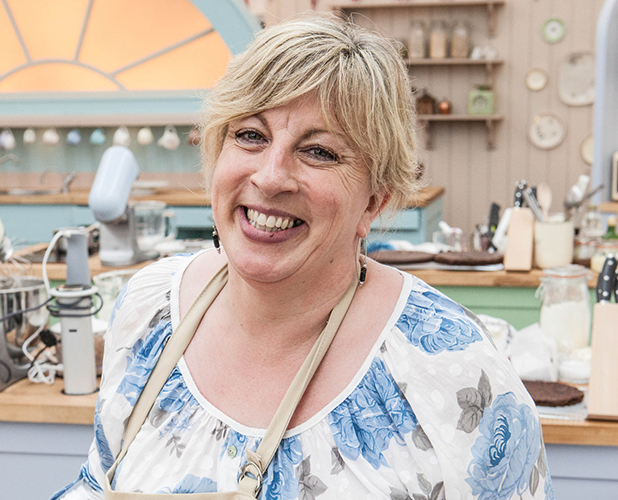 She's a mother of one who lives in Bradford and works as a child welfare officer. She's been baking since a child and often treats her colleagues to goodies from the kitchen. After work, she volunteers at a school, running a cookery club where she teaches kids from less advantaged backgrounds how to bake on a budget.
Tamal, 29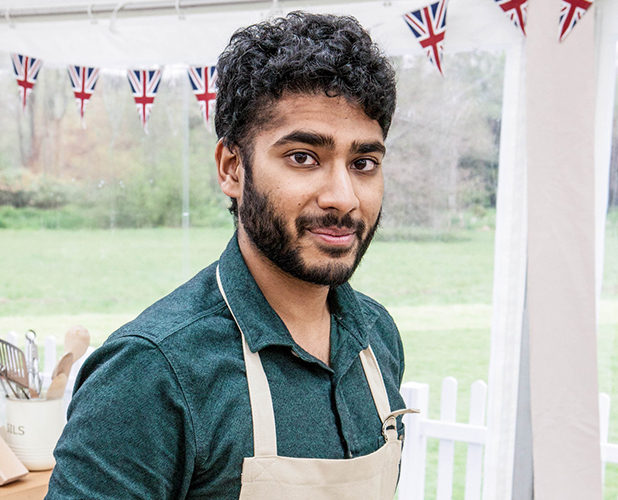 He grew up in Hertfordshire but now lives in Manchester where he's training to be an anaesthetist. His older sister taught him to bake as a child – and even asked him to bake her wedding cake! Now, he's built up a name for himself among family and friends as a great baker, often being asked to do wedding cakes or celebratory cakes.
Try Reveal 's digital edition On iPhone & iPad. Subscribe now!