There were tantrums, tears and teeny tiny outfits during The Only Way is Essex's carnival-themed finale party. But even a topless Dan Edgar couldn't distract us from Danielle Armstrong and James Lock's dramatic break-up scene.
After months of rows and broken promises, Danielle, 27, finally ended their stormy romance after two-and-a-half years together. And despite throwing herself into single life,
TOWIE's
blonde bombshell tells us she's just like any other girl when it comes to getting over her ex.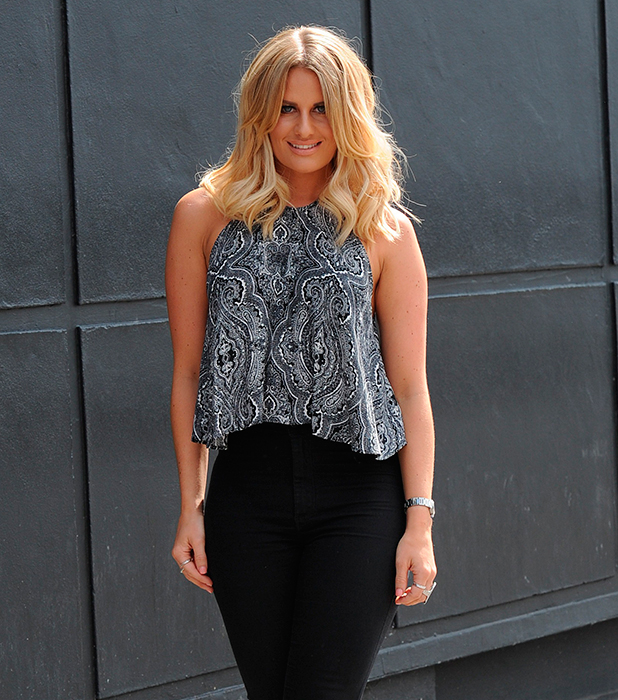 "I've been a bit like Bridget Jones. Some nights you'll find me on the sofa with a vodka and a tub of ice cream," she jokes.
"It can be depressing when I'm at the flat on my own. We bought all of these girlie cushions that say things like 'I love being at home with you' so I just sit there looking at them all.
"Last week he tweeted: "I'm sorry I couldn't give you your fairytale ending", and I just sat there and cried."
But aside from enjoying a glass of wine or two alongside an entire tub of ice-cream (which is basically our Friday night routine at times), Danielle says she's feeling positive about her fresh start, and says James won't find anyone better.
"He can probably find a girl who's prettier than me. I don't think I'm the best looking of girls but James always told me I had the full package. He said I was good looking with a good personality and I looked after him. I don't think he'll find anyone who is the full package like me," she says.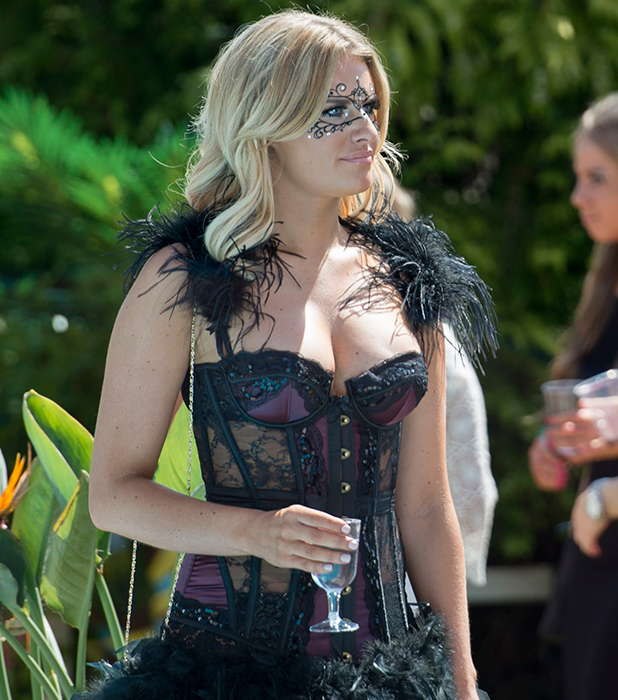 Although Danielle admits she's not ready to date just yet, she says James' outrageous flirting with gorgeous newcomer Verity Chapman has also given her the green light to enjoy a good flirt, too!
"I'll definitely be having a flirt but I won't be having a rebound relationship. Who would want to date me now? I'd be a crying mess. I just want to be out with my girls.
"Verity didn't end our relationship. I was upset with how I was treated when she flirted with James but he's single and she's not my friend. I'm not sure if she'll be back for another series. Sometimes girls are brought in to make an impact and then they leave, but if she is back I'm happy to build bridges between us".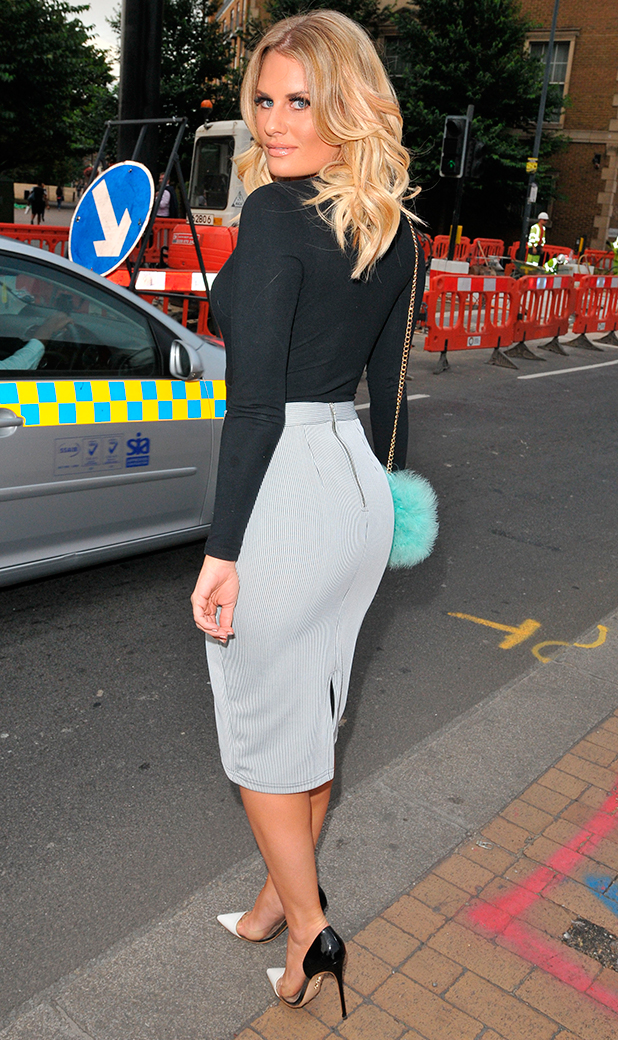 Danielle also says he relationship with James has taught her exactly what NOT to go for. She's openly spoken about his temper on the show and although he attended counselling sessions, Danielle says she was disappointed that James didn't seem willing to change.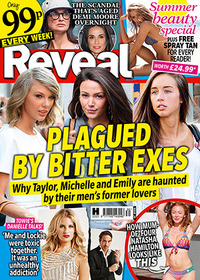 "We would go out together, get drunk and have fun. But it got to the point when our relationship was just one big party and when reality kicked it, it was a shock. I would cook dinner and do the housework but he just couldn't grow up," Danielle explains.
"It got to a certain point and I thought, "What am I actually getting out of this relationship?" He went to Sheesh in Chigwell on Wednesday, he'd be hungover on Thursday and then go back out on Friday and Saturday to his club, Lux.
"There was no dinner and no romance. He knows I'm not materialistic, I earn my own money, but every girl wants to be treated like a princess sometimes.
"I'm looking for someone who wants to spend their time with me and who is happy to see me. That was where James let me down and where I let myself down. I tried to change James and that was my biggest mistake."
Pick up Reveal mag now for more from Danielle
Try Reveal 's digital edition On iPhone & iPad. Subscribe now!