TOWIE's Bobby Cole Norris has said he's confident his friendship with Gemma Collins can return to normal one day.
On the series finale
Bobby extended an olive branch to Gemma at her boutique
, and after talking things through, the pair shared a hug and decided to put the rows of this season behind them.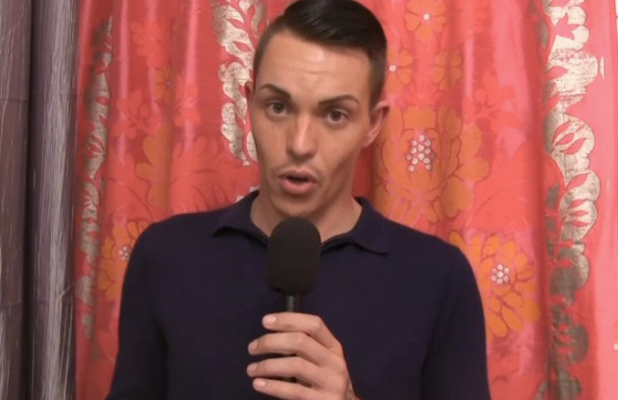 Speaking to the
TOWIE
official website afterwards, Bobby said: "I feel so much better now me and Gemma have had that chance to clear the air. It was a little bit tense at first but I wanted to apologise and move forward.
"To me, the most important thing was actually addressing our underlying issues and I think we did that so I feel positive. The main things that have been playing on my mind and upsetting me, I've told her and I'm glad she knows. That's all I needed."
As for the future, he said: "Now we've been brutally honest, we can move forward and that's what friends are about. You gotta be honest to your friends.
"I don't think we can just click our fingers and go back to how we were, but I think we can certainly build bridges and get there slowly. I have confidence we will get our friendship back."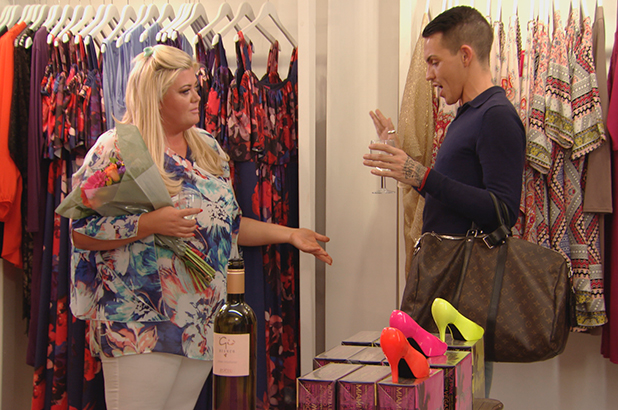 On the series finale, we heard Bobby tell Gemma: "To know you're not at the end of the phone breaks my heart and everything is irrelevant when you look at the grand scheme of things in life. Both of our mums aren't well, we're going through a lot of stuff and I know how short life is."
"I can't carry on not having you in my life," he added. "I wouldn't be here now telling you I miss you if I didn't."