TOWIE's Pete Wicks hasn't ruled out a future romance with Verity Chapman but says for now they need to have some space.
On the series finale we saw
Pete storming off after Verity quizzed him about rumours he'd been flirting with Jessica Wright.
That didn't sit well with Pete, who has been Verity's biggest champion in Essex since her arrival.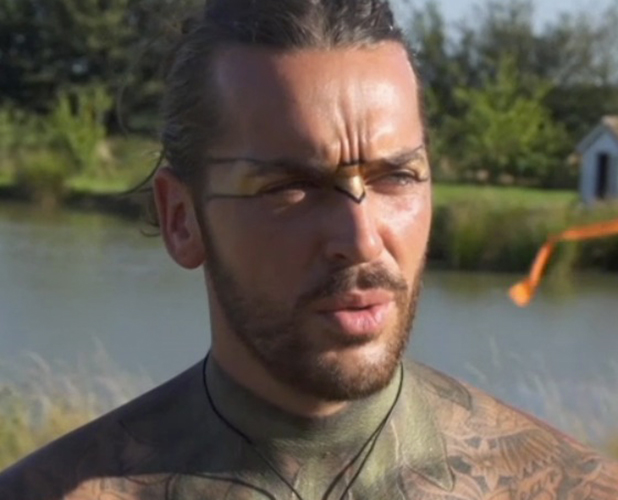 Speaking to the
TOWIE official website
afterwards, he explained: "She seemed to think she has a right to have a pop at me for flirting with Jess despite the fact I've stuck up for her for two weeks.
"I potentially put myself in a position where I might have fallen out with mates just for her because I felt like she was being unfairly treated and yet as much as I try and smooth everything over for then another thing happens and another.
"It's draining for me because it's been agg after agg after agg and I think she has a cheek to turn around and have a pop at me for talking to Jess because of everything that has gone on with her. I don't think she has a leg to stand on so I got the hump."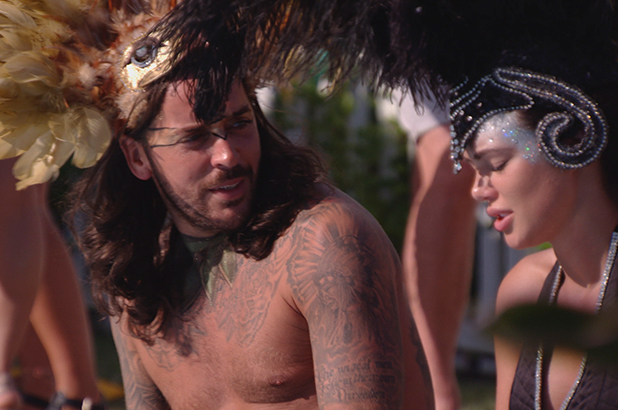 Pirate Pete went on to clarify the current status with Verity: it's not that he doesn't like her, it's more that he doesn't like how she acts around other people.
He said that on the finale as well, asking why she had acted like a "dope" on a night out and was not showing everyone the real Verity that he got to know and likes.
"She is her own person but I think she's influenced too easily by other people and I think if she stuck to being herself and the person I initially liked and got to know, then there wouldn't be an issue. But I don't feel she has done that so now we're in this position. I'm taking a step back from it and I think so should she, and we will just wait and see what happens."
Ten reasons we want to be on TOWIE!