So the latest run of TOWIE came to an emotional, glamorous and dramatic close when the cast gathered for a big carnival-themed party to celebrate the end of another series.
There was tears, fashion, romance, tears, more tears and a ring... but we're still left with quite a few burning questions regarding how favourite Essex residents...
1. Are Danielle and Lockie really through?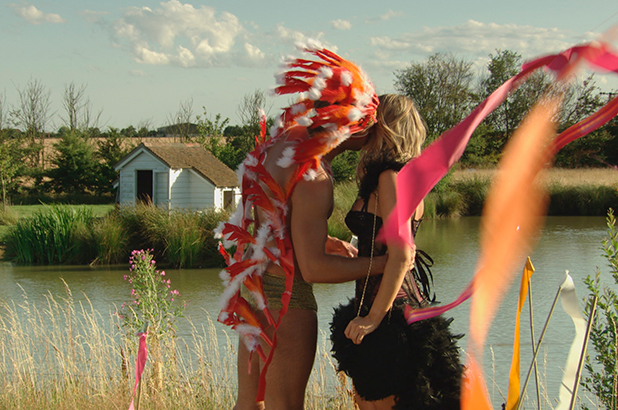 They split in Marbella in June but throughout the series their love for each other was evident, no more so than when
Danielle burst into tears at the idea of Lockie flirting
with someone else. They ended the show by talking about how they needed to move on and stop contacting each other, and
Danielle took to Instagram to declare
: "No boyfriend, no problem!" But dozens of fans have since pleaded with Lockie to fight for Danielle and get back together with her. Are they really done or will they get a fairytale ending?
2. Could there be an engagement for Tommy and Georgia?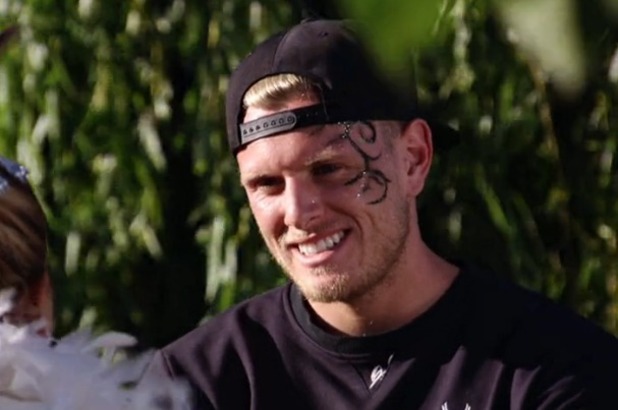 After a shaky start to the series when they were forced to defend their relationship from critics, the loved up duo ended the show on a high.
Tommy presented Georgia with a promise ring
to signify that they will get married and spend the rest of their lives together. Could we see a proposal on the next series? As Georgia tweeted: "Another series wrapped. Me and Tommy are stronger than ever, no matter what gets thrown at us, we always come on top."
3. Where on earth was Fran?
We miss Fran! Although we saw her boyfriend Diags throughout the series, we think we can count on one hand the number of times Fran appeared. Come on, producers! Do better next year! Fran had a major storyline in the last series because of her row with co-star Georgia, but this time around she's been pretty much non-existent! We miss lusting after her fabulous hair and seeing lots of cute Friags moments on screen. Not to mention cooing over their cute cats!
4. Will it be Jess or Verity for Pete?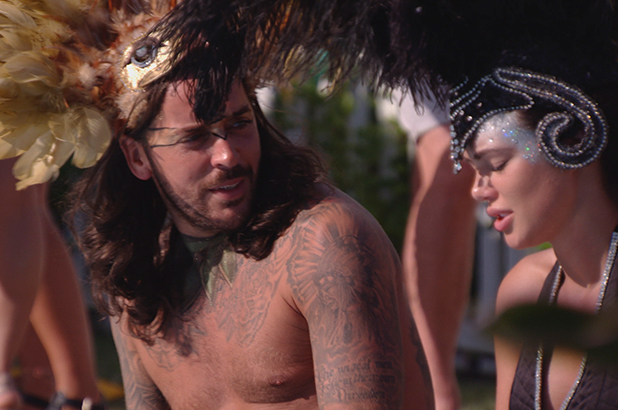 Pete only joined the show this series but already he feels like an old-timer! He's been turning heads since day one so perhaps it's fitting he ended the series with two romantic possibilities. Fellow newcomer
Verity made it clear she was into him,
while Jess revealed Pete had been texting her and predicted things could "get messy" going forward. Pete himself told Verity he and Jess had a flirty relationship which
rather upset Verity prompting Pete to storm off.
Who will he choose? If anyone!
5. Can Arg's band be a big hit (and has Lewis actually joined)?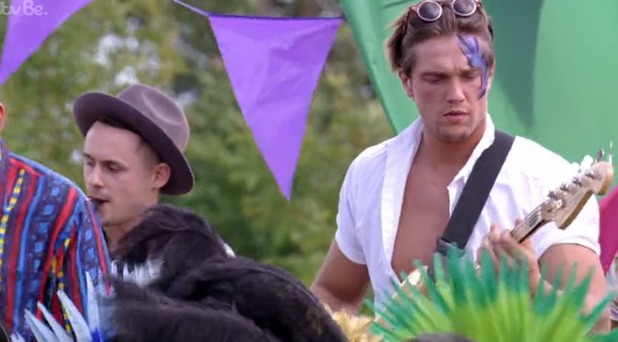 Everyone's favourite wedding singer took his musical ambitions even further this series by starting his own band. Like many bands, however, it wasn't an immediate success. Poor old
Lewis ended up resigning as manager cause he reckoned Arg wasn't taking him seriously
, leading to a massive row between Arg and Lewis that was thankfully resolved at the carnival. We heard Arg belting out a song that wasn't 'That's Amore' and turns out he can actually sing! Where will he go next?! And is Lewis his new bass player or was last night just a one off?
6. Will Lauren and Jess get their friendship back on track?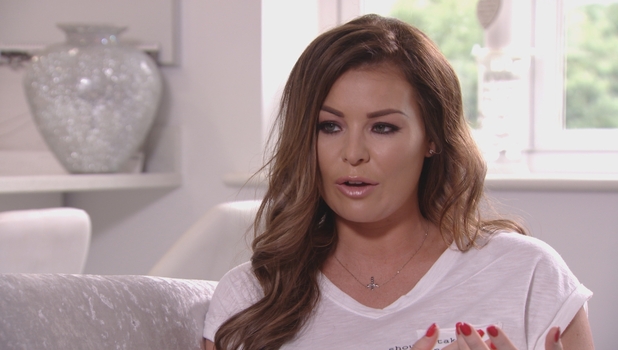 The
once close friendship between Lauren and Jess unravelled
after Lauren started dating Dan. Basically it seemed to be Jess was upset Lauren hadn't contacted her since dating Dan, who previously dated Jess. She said she
didn't care if Lauren and Dan dated, she only cared about her friendship with Lauren,
which was suffering and getting awkward. So Lauren and Dan split to help mend the friendship but that made Jess feel guilty and she said that's not what she wanted. Lauren and Dan are now back together which has us wondering if Jess and Lauren can also get back to where they were before?
7. Can Chloe and Jake really move on?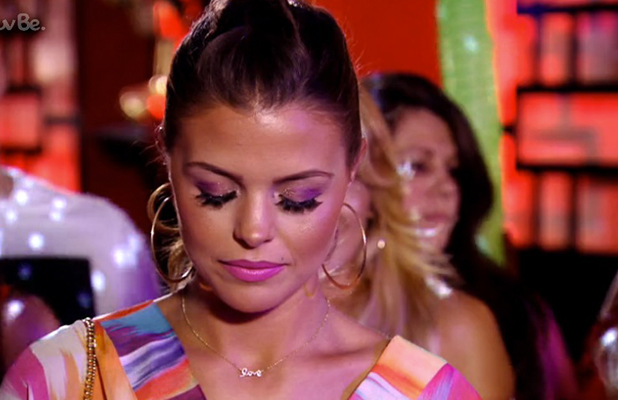 After a relationship lasting on and off for seven years, it's not surprising there is still plenty of love and feeling between Chloe and Jake. On last night's finale we saw
Chloe telling Jake she hadn't dumped him because she didn't love him
, it was because she couldn't be with him right now. Jake felt she was sending him mixed signals. Although Jake has since taken to Twitter to say he was sorry he couldn't make Chloe happy, we can't help thinking there may still be a future for these two...
8. Will Lauren and Dan last?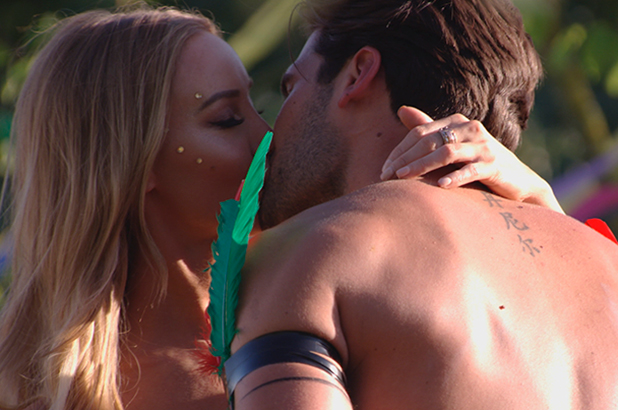 They've had a rather tricky start to their romance because of the situation with Jess. They then seemed quite offended by co-stars' suggestions that
Lauren had never really been into Dan
and had used Jess as an excuse to split with him. They decided to
give their romance another go last night as Lauren said people were annoyed no matter what she did
so she may as well do something that makes her happy.They later told the
TOWIE
website they didn't have to prove anything to anybody. Will they still be as happy together next series or will the Essex 'pressure' get to them?
9. Can Vas and Chloe be friends again?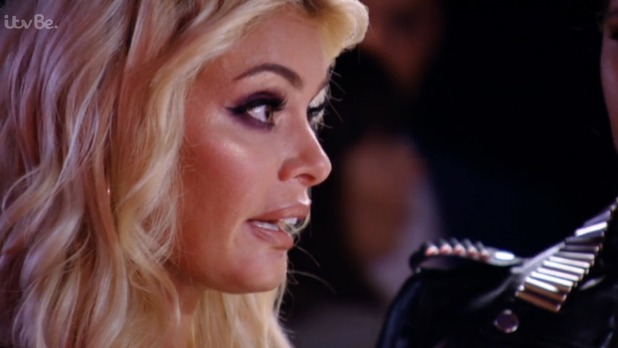 They haven't spoken since
Vas and Lauren had *that* argument with Gemma and Bobby
, and Chloe has since claimed Vas blocked her number. That all stemmed from Chloe warning Bobby to be careful around Vas and Lauren, saying: "If you think they're going to take you under their wing, you're very much mistaken. Vas will be off in LA soon, he'll forget all about you, and Lauren will be off doing her own thing." Vas later responded via Twitter. When a fan said, "I thought you and Chloe were friends?" he replied: "So did I... clearly I was mistaken .. You live and learn."
10. Who else will leave?!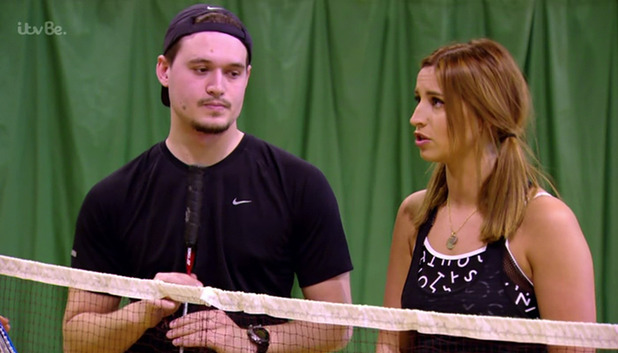 Before this series started, we saw the departures of Charlie Sims, Elliott Wright, Jasmin Walia and Dan Osborne. Who will be next?! There have been rumours that
Jess and Billie have both been considering their future
on the show although both have denied this. Jess said: "I'm happy at the minute with things and how they're going. I think you can never tell with the future. If something was to come up that would take me away from
TOWIE
, then who knows. But at the minute there's not."
11. Will Beau and Ernest's bromance continue to blossom?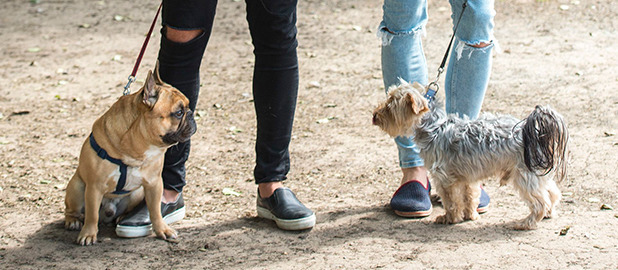 Real question. We want to see more of Essex's cute puppy residents!
Ten reasons we want to be on TOWIE!