Charlie Hunnam has admitted his experience with Fifty Shades of Grey was "very painful and unpleasant" at the time.
The
Sons of Anarchy
actor told
Entertainment Weekly
that he felt guilty for walking away from the erotic movie when he'd already built up a friendship with the rest of the cast and crew.
He said: "It was very, very painful for me, that whole process, just very unpleasant. I felt like I let myself down. I let those people down on
Fifty Shades
that I'd grown to really love and respect. It's just a really unpleasant period of time for me."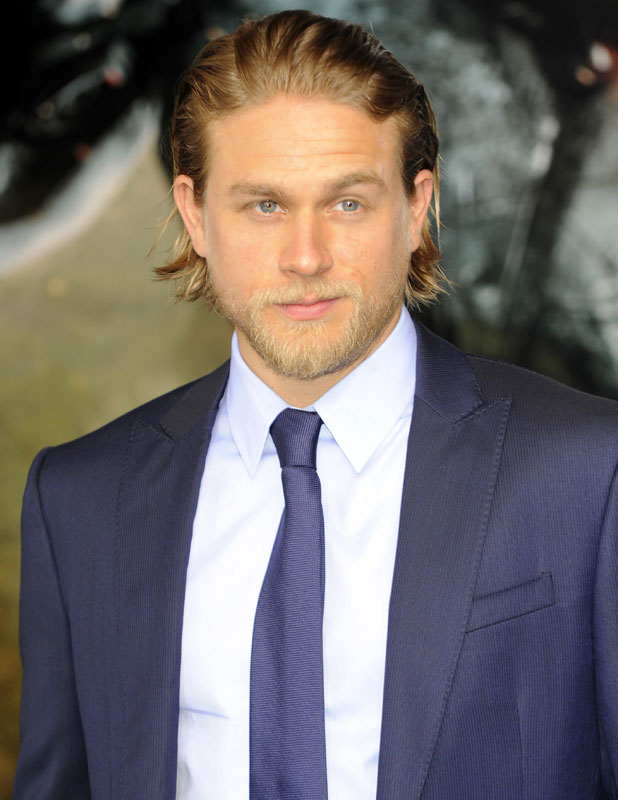 Charlie, 35, told the magazine he'd become overwhelmed with work commitments: "You see it all the time in Hollywood. There's a tendency to make hay while the sun shines and to capitalise on every second once somebody gets hot and people just get burnt out. That's what I started to do."
The actor
pulled out of playing Christian Grey in Fifty Shades
back in October 2013. At the time, it was said the reason was scheduling conflicts with his TV show
Sons of Anarchy
.
Northern Irish actor
Jamie Dornan was then cast opposite Dakota Johnson
in the movie, which went on to break box office records and pull in more than half a billion dollars worldwide.
Watch a scene from the Fifty Shades movie below: