Jake Gyllenhaal has said he misses Heath Ledger in a poignant new interview.
The two actors starred together in the Oscar-winning
Brokeback Mountain
, the critically-acclaimed movie about the love between two cowboys in the American West.
It was released in 2005, three years before Heath's death.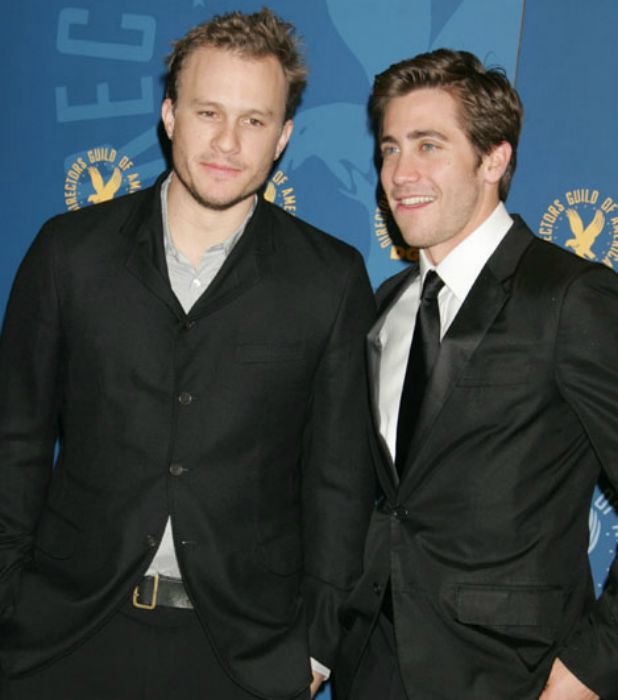 In a new interview with
NPR
, his friend and co-star Jake said: "I miss him as a human being and I miss working with him and what an unfortunate thing it is that we won't be able to see the beauty of his expression.
Jake continued: "I'm trying to be present where I am. I'm trying to have relationships that are as real as they possibly can be on a movie set, be close to people because I know that it's precious. And I know, not only can this career end in a very short period of time and this or that can happen, but also that life is precious.
"I think losing Heath and being a part of a family that was something like the movie, that movie we all made together, makes you see that, makes you appreciate that and hopefully moves you away from the things that really don't matter to the things that do."
Heath was just 28 years old when he was found unresponsive in his apartment in New York in January 2008 following an accidental overdose of prescription medication.