Sharknado 4 is coming our way!
On the same day the third instalment in the shark movie franchise premiered in the US, it was confirmed that plans for a fourth outing are already underway.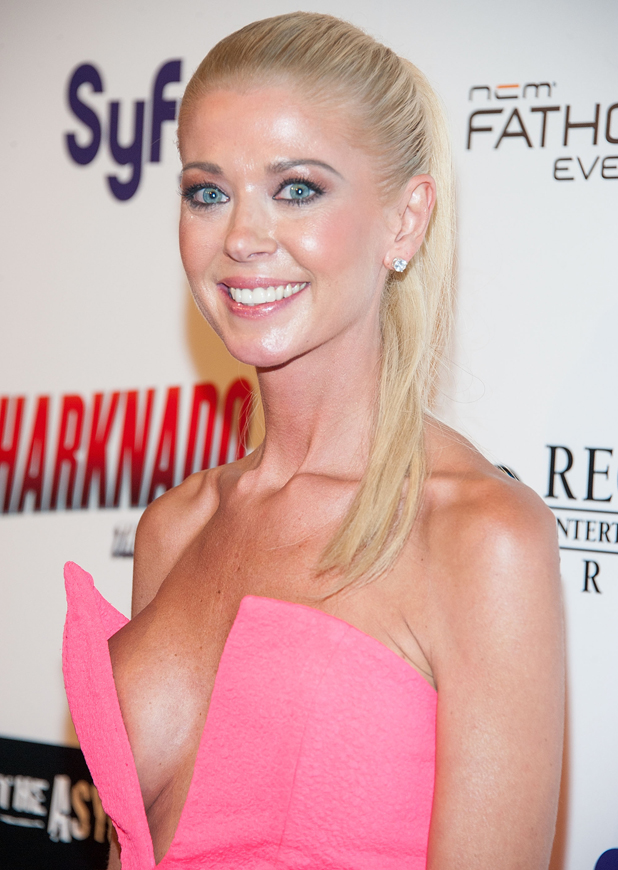 Fans actually found out at the end of the movie when a voiceover told them they would have the chance to decide the fate of one of the characters. Which we won't spoil for you here as the film airs in the UK tonight!
The
Sharknado
saga has become a cult smash since the first movie premiered in 2013, featuring an implausible but amazing plot centred around waterspouts which lift sharks out of the sea and deposit them on the land.
Eek!
The second movie called, um,
The Second One
, moved the storyline from Los Angeles to New York, while movie three,
Oh Hell No!
, takes place in Florida.
Tara Reid and Ian Ziering return as stars and there's also a cameo from our very own Jedward!