TOWIE's Jake Hall accused ex-girlfriend Chloe Lewis of sending him mixed signals on last night's series finale, before admitting: "Sorry I couldn't make you happy."
Things became emotional between them when Jake approached Chloe at the carnival finale party to say he wanted her to stop being one thing with him and someone else with the girls: she denied she was doing that.
"You play two people to all the girls then when you're with me you're completely different. When we went out the other night, then you came back with me," he said.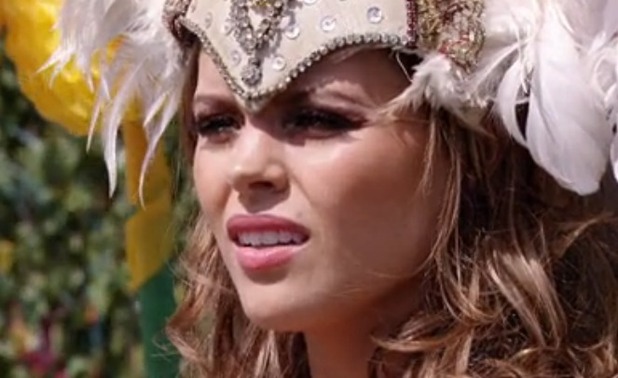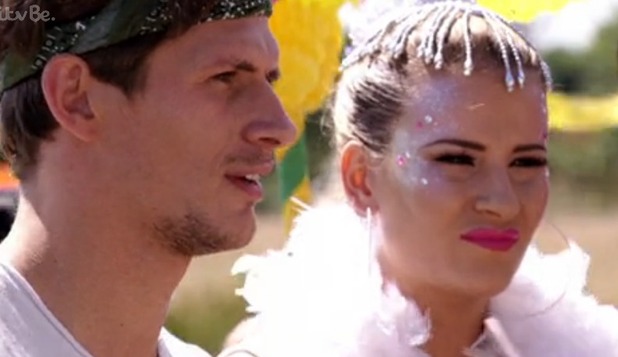 Chloe said she'd been unwell and asked Jake to drop her home but he said no.
Jake said she stayed in his bed which was a mixed signal. "I'm just sick of her playing two people. The next day you change your tune and make out to everyone you don't even know me like I'm an idiot. You play mixed signals!"
An upset Chloe fired back: "I can't be with you right now! End of! And this is the reason!"
When Jake asked why she was crying when she was the one who dumped him, she replied: "Not because I don't love you! Because I can't be with you!"
After the show, Jake took to Twitter to say: "All I wanted to do was make u happy!! If I can't I hope someone else can! Love u always! Sorry I couldn't make you happy hope someone else can @chloelewis01 love you always."
10 reasons why we want to be in TOWIE: