TOWIE's Jessica Wright has reacted to Lauren Pope and Dan Edgar rekindling their romance on last night's series finale, saying: "I never cared if they were a couple!"
A running storyline throughout this series has been
Jess' concern that Lauren's relationship with Dan was affecting her own friendship
with Lauren.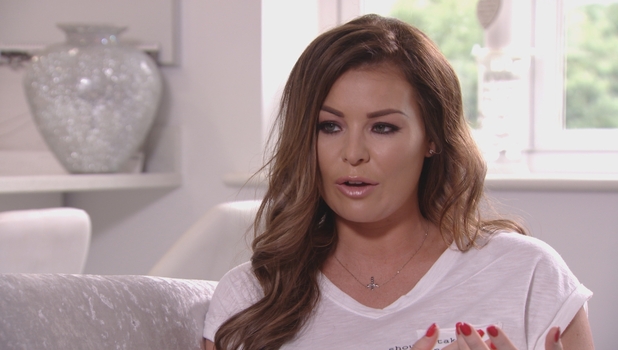 Jess shared a few dates with Dan last series but repeatedly said the problem wasn't because Lauren was dating Dan, it was because her friendship with Lauren had changed and she felt some things had been done behind her back.
So Lauren and Dan ended their romance to save Lauren's friendship with Jess, but Jess said that's not what she wanted. She just wanted her friendship with Lauren back on track.
On last night's series finale,
Lauren and Dan rekindled their romance with a kiss
and Lauren later said: "I feel like I'm a lot happier now. We can just carry on if she's cool with it. If she's not, then I don't know! I'm past the point of caring!"
But Jess tweeted: "Said it 1000 times.Never cared about them being together. Cared about my friendship which suffered in result. Sorry for caring. Anyway off out."
She also replied to one fan who asked why their friendship had suffered if Jess didn't care about them dating: "Cos I wasn't contacted once by my friend since they began."
10 reasons why we want to be in TOWIE: