Life On Marbs kicked off on Wednesday night introducing us to the fabulous residents of Marbella.
The brand new constructed reality show set in and around one of Spain's most wealthiest areas saw fancy cars, expensive lunches, partying and drama, of course!
In between all of that were some pretty memorable quotes. See our pick of the best ones below: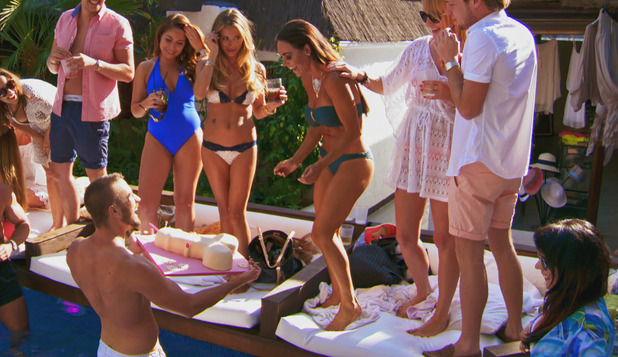 Natalie Richardson on best friend Cassie Rowan:
"We're like soulmates, without having sex."
Natalie on her expensive purchase:
"My designer vagina is the gucci of the hoochies."
Natalie describes herself:
"I'm the marbie barbie, the milf of Marbella."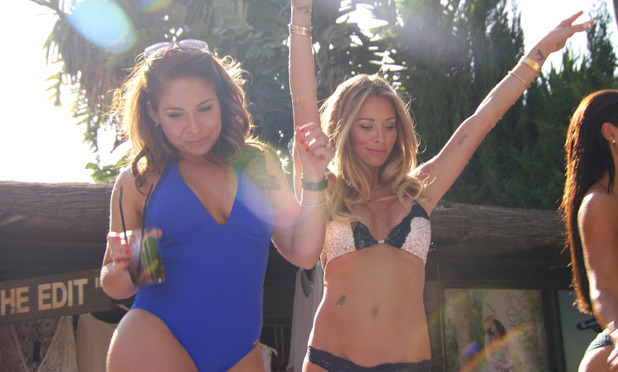 Cassie gave us all some beach body motivation:
"If you can't tone it, tan it."
Lauren Vyner on customers at Golden Tarts:
"They come in looking like s**t and they come out looking glam and ready to go on the pull."
Felicity Faye Kidd on ending her romance with Mark Foster:
"I hadn't heard from him in 24 hours. There was no morning text, no evening text, no landing text. And when you work for an airline, it's nice to have a landing text."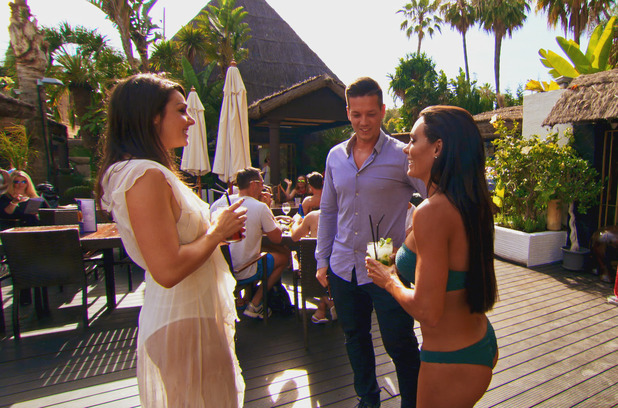 Natalie on Felicity's love life:
"She was with a guy with one leg and he still managed to run off with some skank."
Jon Stretton Knowles on the dating game:
"You know what I love, the turnover. You meet girls on Thursda, Friday and Saturday night, and by the tuesday they're gone. Here's to living in a holiday resort, boys!"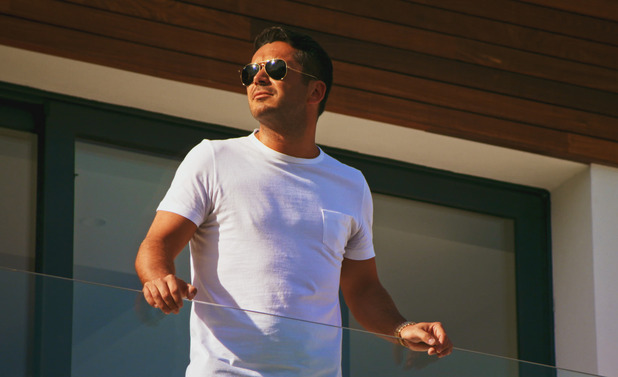 Natalie on Felicity drama:
"I'm f**king raging. If I could show emotion through the botox you would see it."
Natalie on confronting Felicity:
"She's going to go down like the titanic."
Lina Hodgkins on employee and close friend Suzy White:
"Without being rude she's not that bright. Sometimes I wonder how she gets through life."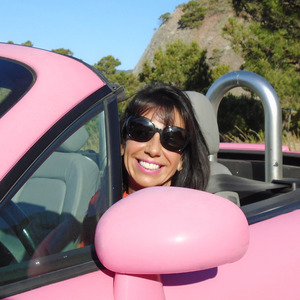 Mark on Danni Levy's dress sense:
"I believe Danni wears as less as possible, as long as everything is covered."
Natalie on her expensive taste:
"I don't think I own anything in my wardrobe for 35 euros."
Josh Ortega's catchphrase:
"Oi oi!"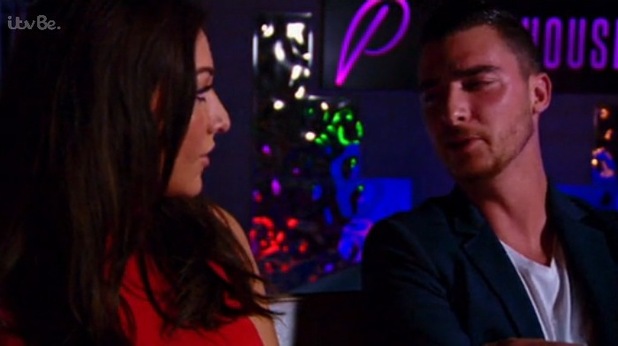 All this in just the first episode... Roll on next week!
Life On Marbs airs Wednesday's at 9pm on ITVBe.Try Reveal's digital edition on iPhone & iPad. Subscribe now & never miss an issue!