TOWIE's Danielle Armstrong ended the series in tears after a heartfelt conversation with ex-boyfriend James 'Lockie' Lock about their future. Or lack of.
The couple split in Marbella in June - just as
Lockie had been about to propose
- and ever since there has been plenty of emotion and drama as both tried to adjust to single life.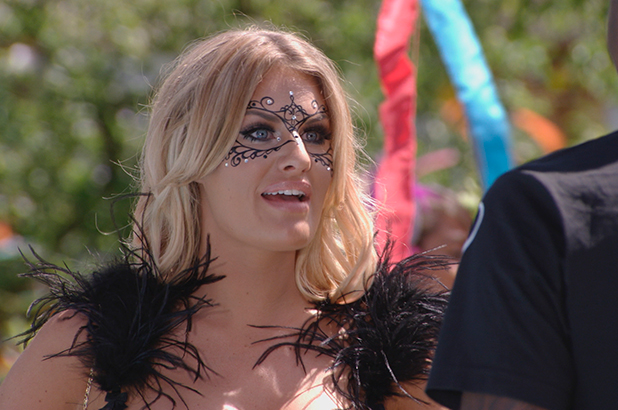 Danielle found it particularly difficult when she heard rumours
Lockie had been flirting with new girl Verity Chapman
and even said
he wanted to take Verity home and bed her
.
On last night's series finale, we saw that's indeed what Lockie said. He had initially denied it but a video from the night filmed by
Vas J Morgan showed he did hit on Verity.
Speaking to Danielle last night, he said: "I did sort of play it down but I don't want you to think I'm out all the time and up to mischief all the time. I'm not. Maybe I took my banter a little bit too far..."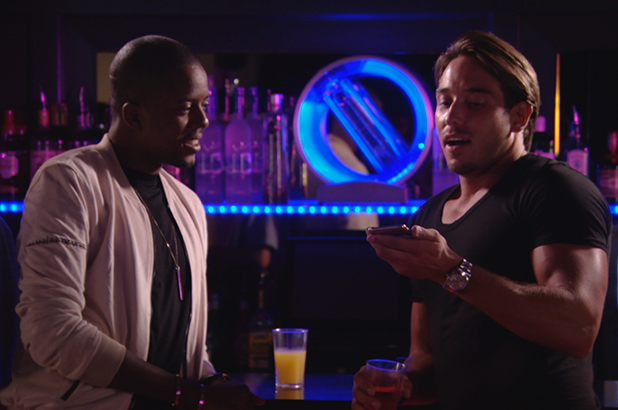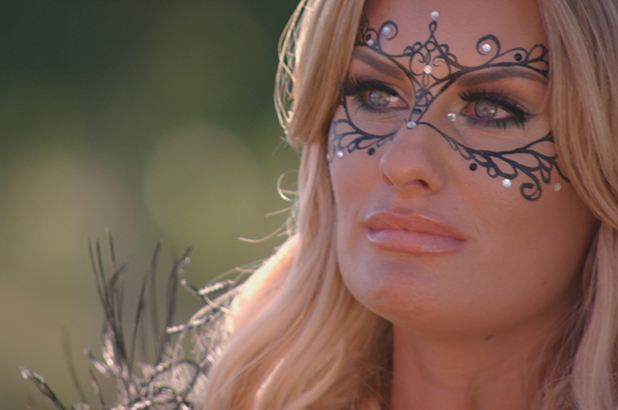 Danielle said: "I thought by letting you go, you would come back to me. I was really naive. You haven't come back to me or fought for me. I don't think you ever loved me..."
"I do love you," replied Lockie. "Hand on heart, I honestly don't know anymore if me and you have a future because I don't know if we want the same things. I'm not ready to settle down and get married."
So, why did he buy an engagement ring?
"Because I was doing it to make you happy because I loved you and it was to prove to you how much I loved you. I bought the ring to try to justify my love and how I felt about you. It was wrong. I shouldn't have got that ring. It was a mistake."
Danni's response? "Why do you think I would marry you anyway now? Do you really think I would marry you now seriously?"
"We do need space," said Lockie. "Maybe we should just block each other's numbers or whatever. I know it sounds immature but at the minute what we are doing isn't working. I still ring you, you still ring me."
Danielle began to cry as she said: "The thing is, I am scared to lose you and the thought of me not talking to you everyday does upset me. It's just s**t."
The finale ended there so we'll have to wait until next series to find out what happens between them.
10 reasons why we want to be in TOWIE: