Has the fledgling romance between TOWIE's Pete Wicks and Verity Chapman ended before it even started?
On last night's series finale we saw
Verity becoming upset that Pete had been flirting with Jess Wright
, prompting him to criticise her behaviour on a recent night out.
Things had been going well for Pete and Verity: Pete had been the newbie's biggest champion the past couple of weeks, sticking up for her when she was being slammed by others.
But has that all unravelled now?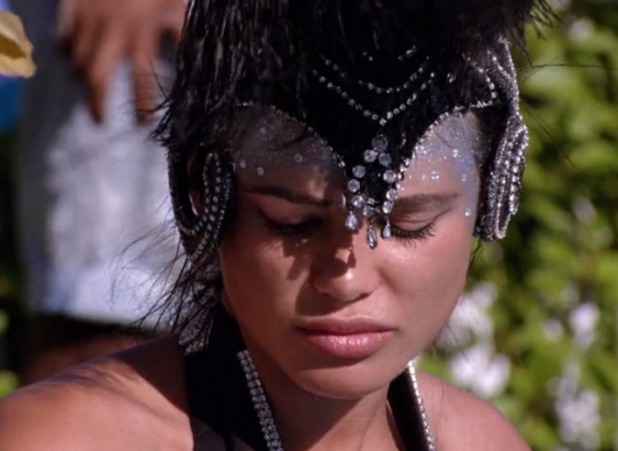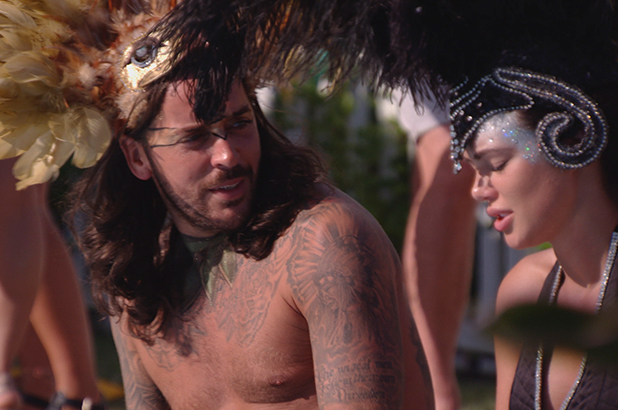 Pete went to chat to Verity at the carnival-themed finale party and it was clear she wasn't in a great mood. "My day was good until I heard about you and Jess," she said. "Why did you do it?"
She was referring to Pete and Jess being flirty on a night out and Pete later sending Jess a text message. He said it was to check she got home okay but Jess seemed to suggest the content was more flirtatious than that.
Pete told Verity: "It was innocent flirting babe. That's your favourite saying, isn't it?"
"Why have you done it after knowing me all this time?" said Verity.
"I've known you two weeks, babe, not all this time," replied Pete. "I'm single, she's single, you keep telling everyone you're single and it's innocent flirting. So it's alright for you and not for me?"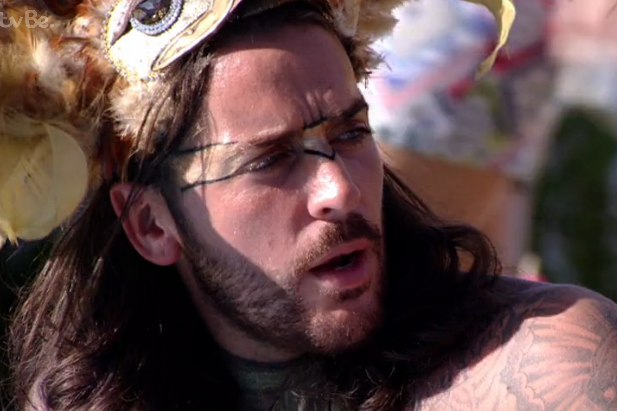 Verity said things had changed since she met Pete but Pete went on to pull her up on what happened during a recent big night out: "Someone sticks up for you and has your back non stop and you still go out and act like a dope.
"Thursday night when we went out, you turned into a completely different person that that person I don't like. I like the Verity I think I know and no one else has seen. Why don't you act like that all the time? You're too busy listening to the other people. Be yourself!"
When Verity said she didn't want to talk anymore, he walked off: "I'm done. F**k it. This is ridiculous."
Ten reasons we want to be on TOWIE!